The Tetris Company Announces Innovative New Tetris Games for Mobile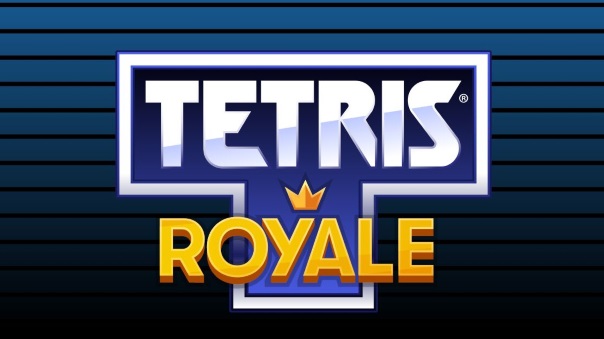 N3TWORK is a games, media, and tech company that has officially partnered with The Tetris Company to develop and publish new Tetris games from the ground up. This multi-year agreement will offer some fresh, new Tetris experiences, such as an upcoming title, Tetris Royale. At its core, Tetris Royale is built on the classic Tetris gameplay, with rotating and moving Tetriminos down the Matrix to ultimately clear lines. Tetris Royale will feature a variety of game modes, from the hallmark 100-player Tetris Royale mode to massive daily competitions of thousands of players to solo Marathon mode where players can hone their Tetris skills.
The Tetris Royale mode is a 100-player competitive mode where players will battle their way to the top of the leaderboards every season. Players will have the ability to complete daily challenges while competing in the Tetris Royale mode to earn rewards including customization options as well as power-ups and boosters that can be used in battle. Tetris Royale is currently in development for iOS and Android, and will be available for beta testing in select territories in 2019.
"Tetris is a timeless pop culture icon that has shaped the history of videogames and is truly loved around the world," said Neil Young, founder and CEO of N3TWORK. "Our team at N3TWORK is inspired to partner with this incredible brand and create new ways for millions of mobile game players around the world to play, compete and enjoy Tetris at an unprecedented scale."
"Fans across the globe love playing Tetris on their mobile devices, which is why we're pleased to join forces with N3TWORK to introduce new games that will push the Tetris gameplay experience to whole new levels of competitive fun," said Maya Rogers, President and CEO of Blue Planet Software, the sole agent for the Tetris brand. "Tetris Royale is just the start, and one that we think players will really enjoy. We look forward to letting the battles begin."
Next Article
JamesBl0nde is now live on Twitch.TV playing Strife and Mighty Quest for Epic Loot! Watch the team gaming it up and get a preview of upcoming ...
by DizzyPW
Today marks the official launch of Seven Souls Online by publisher Neowiz.
by MissyS