TERA Rising Celebrates Two Year Anniversary with Release of New Reaper Class on May 13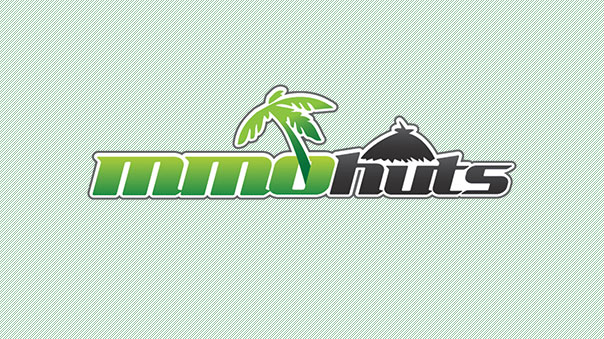 En Masse Entertainment is excited to announce that its popular action MMORPG, TERA: Rising, is celebrating its second birthday with an all-new class, the reaper, which will launch on May 13, 2014. Launched two years ago today as TERA, the game's visceral console-style action combat has resonated well with gamers, drawing in over 3 million players to date. The latest in a long-running series of significant content updates, the reaper is set to shake up the game's now established class base for both veterans and new players alike.
"TERA: Rising continues to deliver the best action MMO experience to our growing legion of players," said En Masse Entertainment Executive Producer Brian Knox. "To mark the two-year milestone for our flagship game, we are going to expand TERA: Rising's content by offering a brand new class—the reaper. This new class comes free and coupled with new content and activities that further enhance the world of TERA: Rising."
Armed with two deadly chained blades to bring the pain to all who cross her path throughout the world of TERA, the new reaper class offers a blend of close and mid-ranged combat options. To start a new reaper character, players must have an existing level 40 character of any other class and an open character slot on the same server as that level 40 character.
For more info, visit http://www.tera-online.com/
Next Article
Rocket League is a Sports-Action game available for both PC and PS4 with supported crossplay. Players control rocket-powered vehicles to play.
by Abubakr
Quest Online today announces that Alganon, its long running MMO game, is now live on Steam.
by MissyS