TERA Patch 25.05 Introduces Six Solo Dungeons and More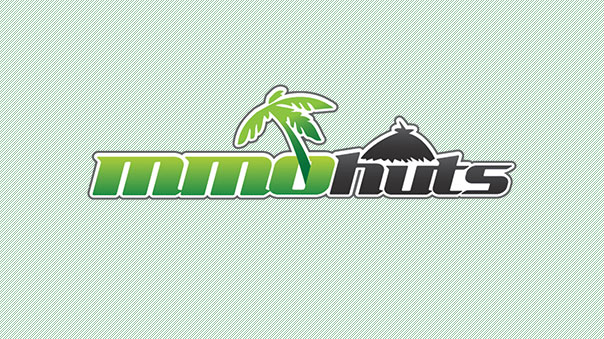 TERA's latest patch, 25.05, launched quietly last week but with some major changes inside.
The patch included the introduction of six solo dungeons to leveling zones with multiple completion routes and short cooldown timers, along with BoP weapon smart box drops in Wonderholme and new inventory filters. Additional changes were made to Champions' Skyring and Kumasylum, the Hands of Velika faction, Avatar weapons, and more.
You can read the full patch notes here.
Online first-person shooter players bored with bling now have an eye-catching alternative as District 187: Sin Streets (D187), an urban combat...
by MissyS
Perfect World International announces War Front, its 11th expansion.
by MissyS