TERA Launches Fang and Feather Update with Archer Rework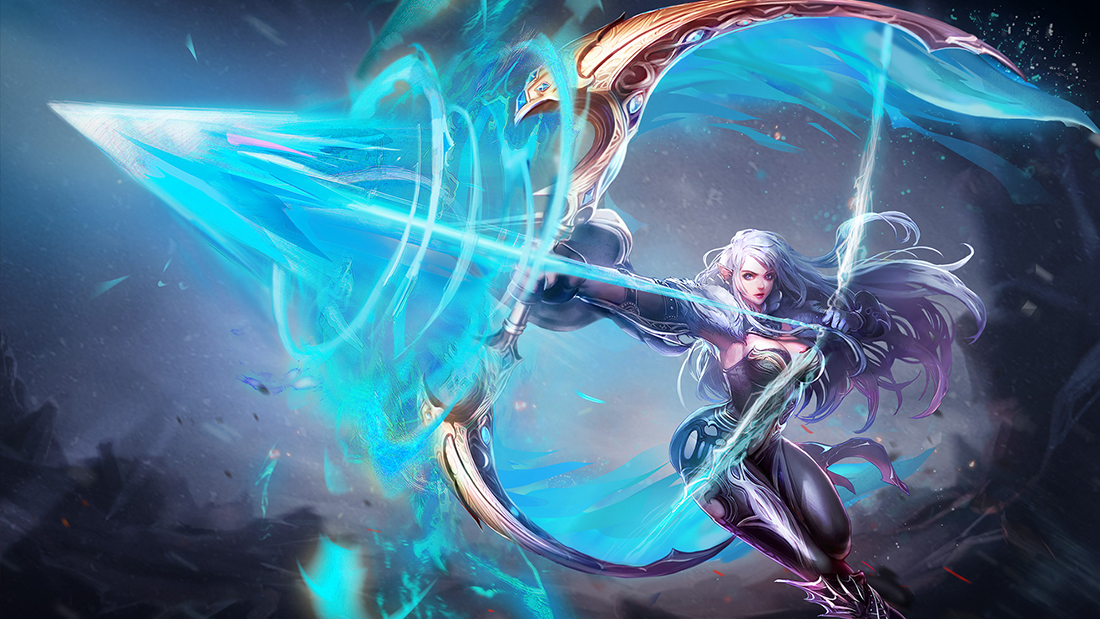 TERA shows no signs of slowing down on updates in 2016 as they close out strong with yet another raid dungeon and class rework wombo combo update! Fang and Feather hits servers today, hot on the heals of the Spellbound sorcerer rework update. This time the archer gets some nice TLC to bring it up to snuff with its fellow classes!
But if you're not an archer, there's still plenty in this update to enjoy. Front and center in the update is Harrowhold, a dramatic new 30-player raid dungeon for level 65 characters that pits them against a gauntlet of dragon bosses, culminating in an epic showdown with the Dragonsire, Vergos. Vergos has returned after thousands of years to exact revenge upon the gods who cast him out. His first target is Harrowhold, a celestial keep that guards the border between the world of mortals and the realm of the gods. As TERA's most difficult dungeon to date, Harrowhold will put player's skill and determination to the ultimate test.
In addition to the new and updated content that Fang and Feather is bringing to the world of TERA, the update will also see the return of some fan favorite features, including the return of Dreamstorm world event, as well as open-world guild-versus-guild battles.
Get full details on TERA's patch notes page here.
Next Article
ELOA: Elite Lord of Alliance released part 2 of its first expansion, "The Smash".
by MissyS
Discover a simple trick that will help you get Call of Duty: Warzone easy lobbies with bots that make it a breeze to climb the leaderboards.
by JFogerty
SMITE announces the four North American and four European teams going to the Launch Tournament in Atlanta, Georgia in March 2014.
by MissyS