TERA Introduces Factions, New Zones, Evolved Political System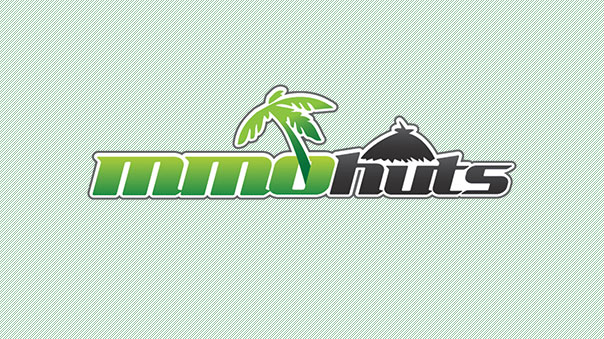 Together we are strong! En Masse Entertainment, a player-driven publisher focused on delivering fun and innovative online games, announced today that the upcoming "Alliance" update for its action MMO, TERA: Rising, will take allied warfare to the next level with the introduction of factions, the Exarch political system, new zones, and powerful new gear and weapons. With over 2 million TERA: Rising players and an active community that's growing every day, there's never been a better time for veterans and new players alike to login and prepare for war.
With the Alliance update, TERA: Rising evolves its innovative political system, by allowing guilds to now join forces via three new factions headquartered in major cities throughout the world: the Free Traders Collective in Velika, the Enlightened Union in Allemantheia, and the Iron Order in Kaiator.
As a member of an Alliance, players will do battle with new enemies and allies in three new instanced zones called Alliance Territories. In these battlegrounds, players will attack and defend their respective fortresses for great rewards. In addition, players can earn Contribution Points or steal Noctenium resources to obtain powerful Alliance gear, including new combat items such as flash grenades and invisibility potions.
The Alliance update for TERA: Rising is set to launch on August 13, 2013.
GDC this year is bursting with great news for independent developers especially. One of the most exciting is probably Unity Technologies annou...
by Mikedot
In partnership with leading Asian publisher Garena Online, Grinding Gear Games, developer of the critically-acclaimed action RPG Path of Exile...
by Mikedot
Today Perfect World Entertainment introduces three more of the ten primary classes for upcoming wuxia warriors to master in Swordsman Online. ...
by DizzyPW