Teppen To Reveal New Cards and Esports Initiative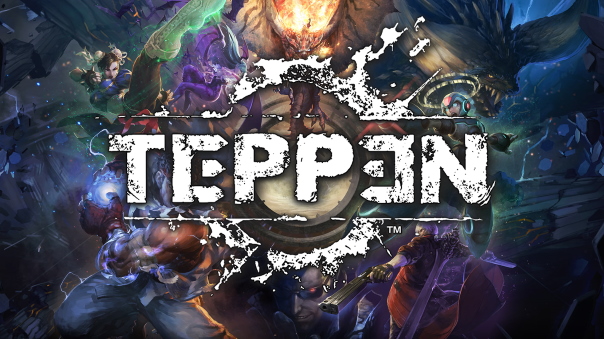 During the TEPPEN Asia Japan Premiere event on August 8th, 2019 in Tokyo, GungHoOnline Entertainment will reveal new Hero and card additions. This event will also reveal a new esports initiative for TEPPEN. This will add a new Hero to the already impressive list of legendary Capcom characters, as well as their three unique Hero Arts. Along with TEPPEN's latest Hero, players can expect new cards to expand the existing library, all of which will reflect even more of Capcom's beloved franchises. With these inclusions, GungHo Online and Capcom will also introduce a wealth of gameplay balances and updates, setting the stage for TEPPEN's next phase.
GungHo Online will also announce TEPPEN's plans to enter the esports scene with their first World Tournament. Several fighting game legends will take part in this event, from Daigo "The Beast" Umehara, Justin Wong, and Jaime "Tokido" Taniguchi in a series of exhibition matches. Viewers who watch the stream will also have a chance to win a free TEPPEN T-shirt.
Next Article
Ever since I saw Dawn of the Dead as a kid I was in love with zombies.  Almost everything I own has some sort of zombie theme to it.
by Guest
The long awaited reveal of the famous Greek god Mercury in HiRez's Pantheon-based MOBA, SMITE, has arrived. Staying true to lore, Mercury of...
by DizzyPW
SUNSOFT has announced that DARK ECLIPSE, its VR-designed MOBA, will launch globally on September 25, 2018 for PlayStation VR.
by MissyS