Tata Blitz Introduces Boss Khufu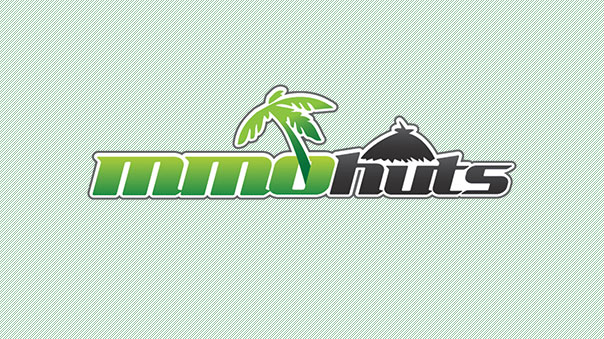 Gogogogo.com, a leading provider of online games, today revealed its second unique boss background story for the new free to play browser-based 2D third person shooter, Tata Blitz.
January 01, 2013: Khufu Pyramid, Egypt: It is midnight and an ancient burial site deep inside the pyramid is ablaze with lights. More than a dozen top archaeologists from all over the world are working systematically to uncover the secrets of the pyramids. They uncover hoards of literature, but the most exciting discovery laid in the center of the lobby . a large golden coffin. All too busy to notice, a tiny bug with tiny green glittery eyes scurries under the coffin and disappears.

Suddenly the leader of the team discovers the coffin lid vibrating, for a moment he thinks it's an illusion, but is horrified when he sees the coffin floating upon the stone terrace and there the mummy, which should have been dead thousands of years ago, sits facing the leader with cold and empty eyes. The leader soon knows the danger he is in, and before calling the attention of the team, Khufu spits out a stream of black smoke knocking the leader and his team to the floor and unconscious. Now all the lights are gone except two little flickering hints of green glitters.
Tata Blitz brings players a collection of cool maps that feature scenery from all over the world including the magnificent Egyptian pyramids, the mysterious Dracula's castle and the dark gas swamps that are just waiting to be discovered. With high-energy combat and wicked weapons, Tata Blitz puts a unique twist on the MMOFPS!
Next Article
John Smedley, long time CEO of Daybreak (going back into its early days as Sony Online Entertainment), has stepped down.
by MissyS
The latest monthly update for TERA has officially gone live, with "Guardians of the Sky".
by Ragachak