Tanki Online Introduces Mid-Match Equipment Changes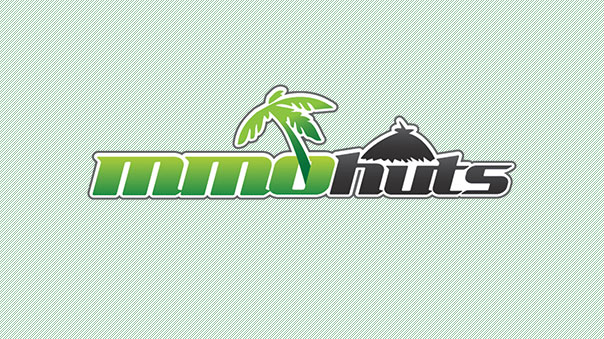 In this latest update, AlternativaPlatform has enabled players of the 3D-MMO-browser game 'Tanki Online' to spontaneously change their equipment during battles. The garage setting to modify and optimise their tank is now accessible at any point of the game via a 'Head-Up Display' instead of only between matches.
AlternativaPlatform has once again implemented feedback from Tanki Online's community directly into the game and as a result players can now adjust their turret, hull and paint job to suit the current battle situation. All the player has to do is to click a button in the upper right hand corner of the screen. Buying new items is now also possible during the game for the first time. When accessing the garage, Tanki Online automatically activates a game pause for the player with a maximum duration of five minutes.
This update's new features are now available to every Tanki Online player.
GameSamba has announced today that the closed beta for the upcoming Fairy Tale: Hero's Journey will begin on September 7th, at 7:00pm PDT...
by Ragachak
On August 12, Conquer Online will witness the 2nd Ninja War break out in an incredible fashion, and introduce the new Epic Weapon to the commu...
by Mikedot
The Rebellion update is now available for Master of Eternity (M.O.E.), Nexon's mobile strategy role-playing game.
by MissyS