Tanki Online inspires players to create amazing fan-art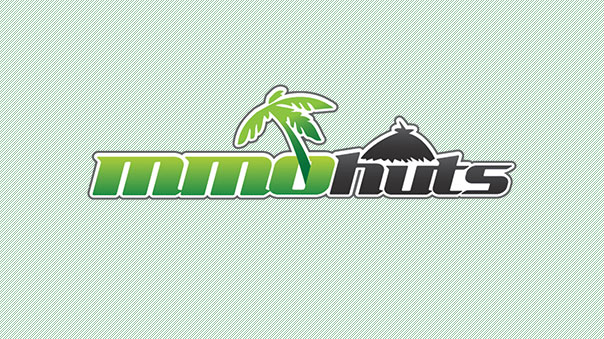 Tanki Online fuels excitement and adrenaline among players with its fast paced action filled gameplay and intense battles. But beyond the arenas, many players are taking Tanki Online to a whole new level with their artistic skills across all media. And everyone is invited to contribute and have fun.
A community of talented artists has formed, with groups competing against one another to produce the best drawings, models, artwork and videos. One of the most prominent groups within the community is the "Creative League".
Due to their astonishing work, they soon grabbed the attention of the developers at AlternativaPlatform who have even rewarded them with an exclusive and very special paint job called "Helios" for their tanks. This is a huge honour for the League, and helps their members stand out from the rest of the community inside the game.
The best artwork is always published via Tanki Online's official social media channels in special photo galleries, to promote it to players outside the forums. Inside the forums, prominent League members are provided with special avatars.
For more info, visit http://en.tankiforum.com/index.php?showtopic=180248
Next Article
TSW does have a terrific story, but not as many people know about the game as perhaps should.
by Ragachak
Nexon Korea will develop a role-playing game (RPG) for mobile devices based on several hit LEGO properties, including LEGO Ninjago and many ot...
by MissyS
Poppermost Productions releases a new patch and video update on their freeform skiing title, SNOW, currently available on Steam Early Access.
by DizzyPW