Tanki Online: 8th Clan Championship Finals This Saturday, April 12th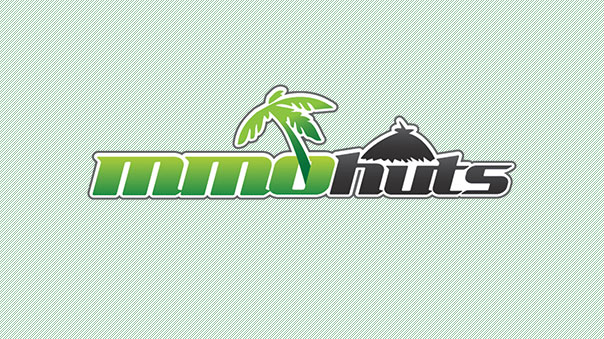 The eighth official clan championship of the 3D-MMO-browser game Tanki Online is drawing close to its conclusion and On Saturday, 12th April, the long-awaited final match will take place! At 18.00 BST, fans can tune in to watch the two finalist clans "Noobest" and "SCORPIONS" match up for the championship title live.
In preparation for the event, AlterativaPlatform will release two exclusive tank paint jobs on 10th April. The paint jobs will be named after the finalists and used by each clan during the match, they will also be available for purchase by the Tanki community for a limited time so that fans can show their allegiance. Whichever clan wins will bring rewards to those who supported the winning team in the form of an in-game currency bonus. The final score of the match will determine how much each successful fan will win.
The Grand Final of the eighth Tanki Online Clan Championships will be streamed live on 12th April at 18.00 BST at http://tankionline.com/en/tv
The space strategy browser game Astro Empires is preparing the largest update in its history.
by MissyS
After the global success of the first episode of Soul Seeker, Clegames is proud to release mobile game Soul Seeker: The 6th Knights.
by Ragachak
Brain Storm is certainly a unique game, which is refreshing with the staggering amount of generic MMORTS games.
by ApocaRUFF