Talion Launches with Massive Open World and Unique Raids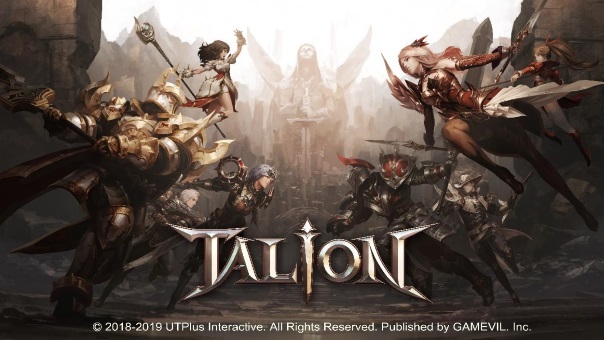 GAMEVIL released a new MMORPG today with beautiful 3D visuals, 20 vs. 20 battles and endless war. The world of Nar is under siege, and players can either join the Aegis Alliance or the Bident Alliance in Talion. Talion's expansive take on the MMORPG genre is available today to play for free on the Apple App Store and Google Play store in North America, Europe, and Australia. Incoming players are encouraged to use the free starter pack from GAMEVIL to jumpstart their adventure in Talion with an abundance of in-game items, in this link.
Characters in Talion have 48 different components to customize, alongside dozens of costumes and mounts to build their character their way. The combat system, in addition to supporting 20 vs. 20 battles, also has Deathmatches, Team Battles and Occupy, where players capture points using coordinated attacks. Though if players prefer to work together, they can join a Guild and do battle with Raid Monsters instead. Enemy Alliances can also enter a Raid Area at the same time as your team to disrupt progress, so beware.
Combat Arms is preparing the Slaughterhouse with a new showcase video.
by MissyS