Stronghold Kingdoms June Update Adds Player Quests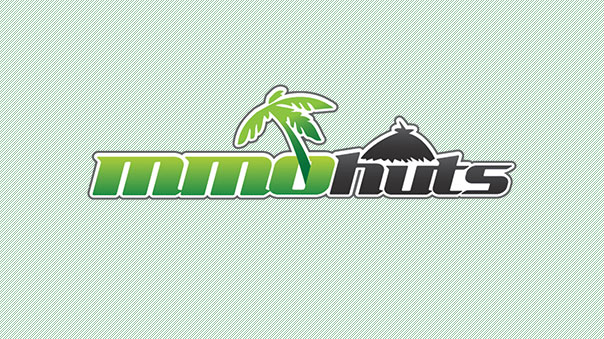 Stronghold Kingdoms, one of the top ten most popular free-to-play games on Steam, has just been updated with new gameplay content in the form of player Quests.
Nearly 30 new Quests have been added to the popular Castle MMO in another free monthly update aimed at enriching the gameplay experience for high-level players. This new set of objectives includes brand new Quest paths such as the Villain, Wolf's Nemesis and Peacemaker, requiring players to attack friendly castles, AI opponents and prevent conflict through use of religion. Quests have been one of the top requested features of 2014, designed to provide a challenge for veteran players who have already mastered other areas of gameplay.
Players who complete these new Quest lines will be rewarded with exclusive in-game content such as Premium Tokens, Faith points and new Coat of Arms designs to strike fear in the hearts of other players.
A new 'Latin America' game world is also set to launch tomorrow at 14:00 UTC, setting 5 medieval countries at war with each other and adding long-requested Brazilian Portuguese language support. This new game world is being launched in response to the ongoing growth of Stronghold Kingdoms, with the game's player base continuing to expand since launch in February 2012. The new world offers existing players a fresh chance to dominate and begin anew with a clean slate, no political history to weigh them down and an all-new map to explore.
For more info, visit http://www.strongholdkingdoms.com/
Fractured Online, a dynamic open world MMORPG from Dynamight Studios and Gamigo, is ready to make its biggest announcement yet!
by MissyS
As part of the new skill system, every character will gain brand new skills, as well as a chance to reallocate their skill tree points to take...
by DizzyPW
BBC Worldwide Digital Entertainment and Games, partnered with Three Rings, has officially launched Doctor Who: Worlds in Time.
by MissyS