Stronghold Kingdoms Hits 3,000,000 Players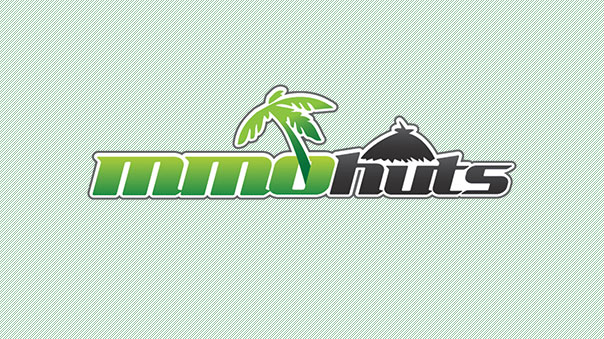 Firefly Studios has just announced that their popular MMORTS Stronghold Kingdoms has attracted more than three million players since launch. For more than two years Kingdoms has ranked in the top 10 most popular free-to-play games on Steam and in the top 50 games overall by current player count.
With more than 3000 games available on Steam, the enduring popularity of Stronghold Kingdoms is a remarkable achievement for the independent developer. Supporting Firefly Studios' transition to digital self-publishing, the free-to-play model of Stronghold Kingdoms has allowed the company to stay healthy and keep growing. With the help of Steam Kingdoms has become one of the most actively played games on the platform, with more daily concurrent users than other MMOs with the backing of heavyweight IPs such as Marvel Heroes and Star Trek Online.
Stronghold Kingdoms has also thrived thanks to its passionate players, all of whom have input on the game's monthly content updates. This worldwide audience hails from over 100 different countries, with more than 200,000 monthly active users sharing 22 game worlds. They have played a pivotal role in the continued growth of the game, with hundreds of thousands of players signing up to play Stronghold Kingdoms as a direct result of friend invites.
Stronghold Kingdoms allows players to enjoy classic Stronghold gameplay in a highly interactive and competitive MMORTS environment. Set across a number of different medieval countries, players build their thriving empires on game worlds that feature actual villages, towns and cities. Last month Firefly added a 'Europe' world, where more than 30,000 players are currently forming alliances and fighting for control of 33 countries in one huge game world.
Changyou, the publisher behind the upcoming free MMORPG Dragon Oath highlights 10 interesting features about the new MMO, read them today.
by Guest
A rare dragon Mammon, the Greedy Dragon is now revealed in Dragon Atlas, according to the official website.
by MissyS
From July 16 until July 29, powerful allies from the Persona universe are coming to Puzzle & Dragons.
by Ragachak