Stronghold Kingdoms – Fourth Age Update Introduces Gunpowder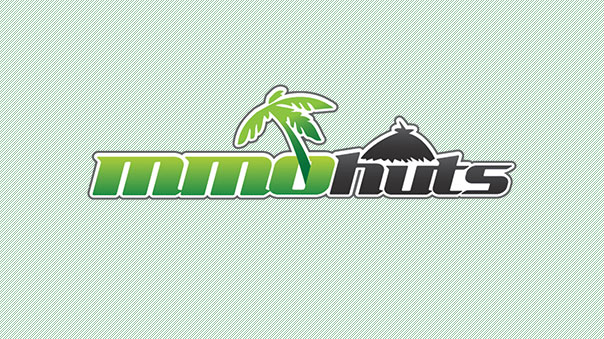 Firefly Studios has just released a new 'Fourth Age' gameplay update for Stronghold Kingdoms, introducing gunpowder and a new defensive weapon in the form of the mighty Bombard. The update, which is now available to download, also adds new a building and several changes to the core gameplay rule set.
"With the Age system it has always been our intent to provide each game world with a sense of progression. In previous Ages this meant changing the gameplay rule set to keep Kingdoms fresh for players and evolve the design according to their feedback. With the Fourth Age we have once again introduced new gameplay rules, but for the first time ever the game has also taken a step forward in time.
Other changes include an increase in the total number of castles that can be owned by players, faster army speeds, the disbanding of all in-game Factions and more. A full list of gameplay changes can be found in the developer's Fourth Age post in the official Stronghold Kingdoms forum: http://forum.strongholdkingdoms.com/viewtopic.php?f=323&t=27792
Next Article
Today, The Secret World updated with its Enhanced Player Experience patch (1.11), aiming to improve the gameplay for both new players and vete...
by MissyS
But S2 Games came ready with some risky trump cards to catch us off guard. First off with the Companion App launching alongside the open beta ...
by DizzyPW