Stormthrone Teaser Site Goes Live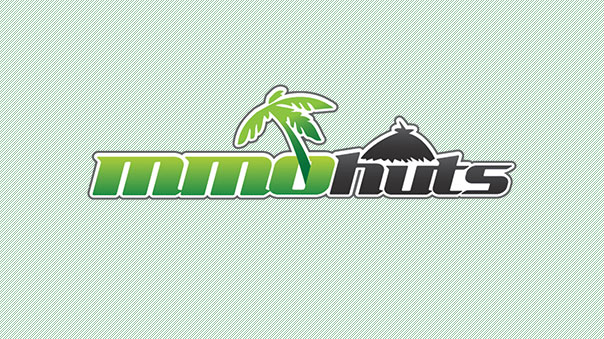 Global game publisher Reality Squared Games (R2Games) announced today that the official teaser site for Stormthrone: Aeos Rising, its newest and most ambitious browser MMORPG yet, is open to the public. R2Games invites players from across the world to discover the ancient world of Aeos, a world besieged by demons and defended by a new generation of heroes.
Stormthrone players will create a character from one of six classes – Knight, Rogue, Priest, Warrior, Sniper, or Mage – and journey to the city of Dawnhold, crown jewel of the human empire. The teaser site offers a tantalizing glimpse into the world of Stormthrone, but more content will become available in the coming weeks – featuring developer interviews, in-depth previews of Stormthrone's orchestral soundtrack, and more.
But previews can only reveal so much – the best way to understand Stormthrone is to play it. Subscribers to the Stormthrone Newsletter will get a chance to play before anyone else.
Today, Kill3rCombo, the publisher of the hit free-to-play action MMORPG Elsword, introduced nine new menacing Field Boss Monsters.
by DizzyPW
February brings new choices, challenges, and couture to Harry Potter: Hogwarts Mystery with the February Sidequest - the Celestial Ball.
by Ragachak
Brain Storm is certainly a unique game, which is refreshing with the staggering amount of generic MMORTS games.
by ApocaRUFF