Steam Launch Date for Guncraft Announced as August 9, 2013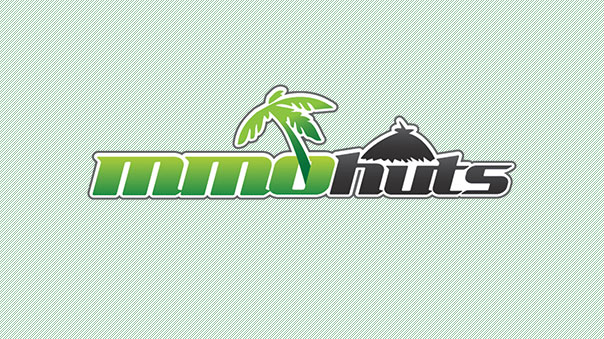 Indie developer Exato Game Studios, in conjunction with Reverb Publishing, announced today that Guncraft will launch worldwide on Steam August 9, 2013. Guncraft is a voxel-based shooter that challenges players to build maps, characters, and weapons on the fly, then decimate them all to take down enemies across nine different game modes such as Team Deathmatch, Lava Survival and Meteor Survival. Anticipation for Guncraft's launch is high after the community voted it through Steam's Greenlight process earlier this month.
Guncraft will launch on Steam with the following new features:
– Racing Mode: Race alone or with a friend, co-op double dash style, to see who can be number one, including community created tracks and levels
– Steam Achievements
– Steam Leaderboards
– Steam Trading Cards!
It's time to get seduced by the mysterious femme fatale as District 187: Sin Streets (D187), an urban combat first-person shooter (FPS) p...
by MissyS
Based on Nexon's popular free-to-play game MapleStory, the first season of animator Brain Schmoyer's short series New Leaf Saga is now ava...
by MissyS