Starship Assassin Seeking Beta Testers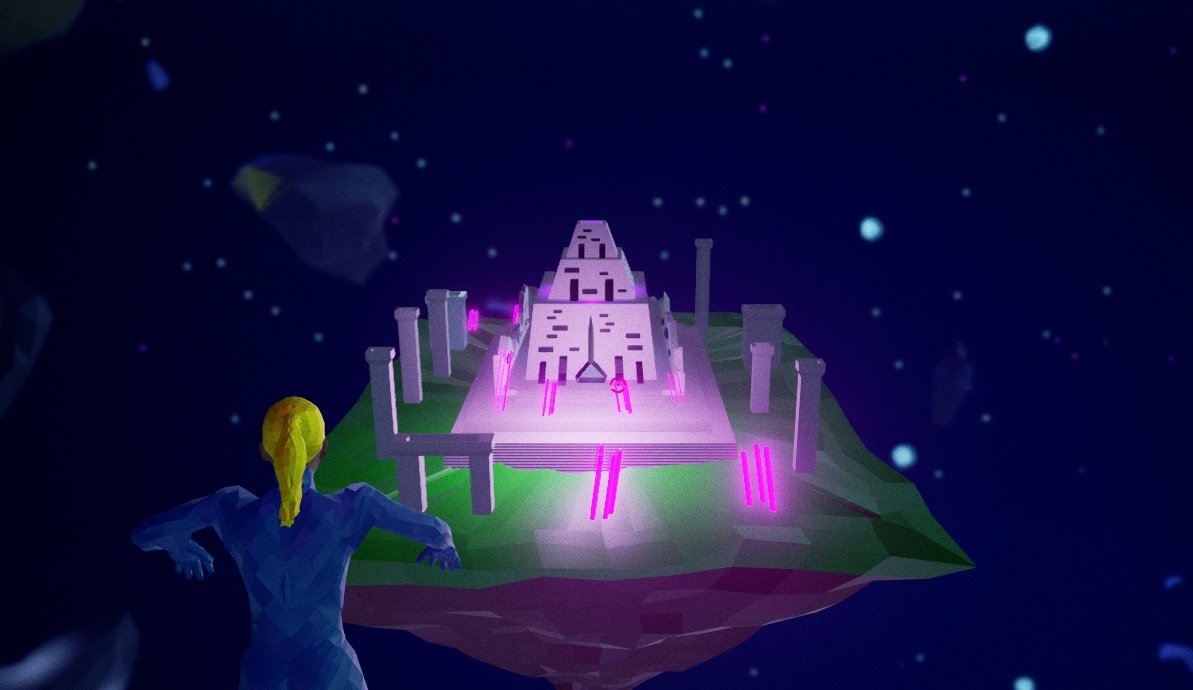 Starship Assassin, a sci-fi themed multiplayer arena shooter, is looking for more beta testers!
With an open beta planned to start on March 3, Starship Assassin is looking for new beta testers to sign up. Players who sign up may be notified for earlier beta access – previously only available to Twitch streamers and YouTubers.
Dave Sullivan, who has single-handedly developed Starship Assassin, states:
Starship Assassin is basically the game I wish I had when I was a kid in the 90s. But it's really early too. The game is just coming out of alpha and there's still so much I want to add. The open beta is a good way to introduce the game to players and hear more about where they want to see the game go.
Starship Assassin features six different space assassins who must battle to defend their A.I. Core from the opposite team. The game features base buildling, low gravity combat, laser swords, and dedicated servers for reduced lag – all with a low-poly graphic style to give you a retro feel.
Interested in checking the game out? Sign up for the beta here!
Perfect World Entertainment has announced that its flagship MMORPG in North America, Perfect World International, will soon be receiving a new...
by MissyS
ASTA – The War of Tears and Winds has now been officially launched with the release of its first expansion "Myth I: Wrath of the Berse...
by MissyS
With Star Trek Online's next expansion, "Victory is Life", 12 of the original cast members of Deep Space Nine will reunite.
by Ragachak