Star Wars Battlefront: New footage and modes revealed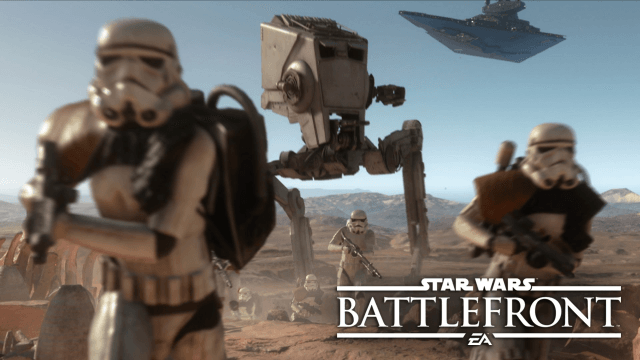 Today, DICE gave fans across the galaxy their first look at Star Wars™ Battlefront™ gameplay with the debut of Walker Assault. Featuring up to 40-players, Walker Assault is one of the larger multiplayer modes in Star Wars Battlefront and pits Rebel forces against the Empire in an epic battle.
They also raveled survival missions during Sony's E3 conference. Packed with action, depth and replayability, Star Wars Battlefront Missions are a great way to get right into the action by yourself offline, with a friend via online co-op, or via split-screen. In addition to Survival Missions, Star Wars Battlefront will also deliver Trial, Battle and Hero Battle Missions.
For more info, visit: http://starwars.ea.com/en_GB/starwars/battlefront/news/survival-mission-e3-2015-deep-dive-uk
Next Article
Factorio is an indie simulation strategy game of epic proportions.
by Abubakr
Both Silver and Gold Memberships are now 25% off through next Monday (March 9). Silver memberships are $14.99 and Gold memberships are $29.99 ...
by Mikedot
A new update arrived today for the mobile title Skylanders Ring of Heroes. The update will bring three new Doom Raider companion villains.
by Ragachak