Star Trek Online: Season 10.5 Now Available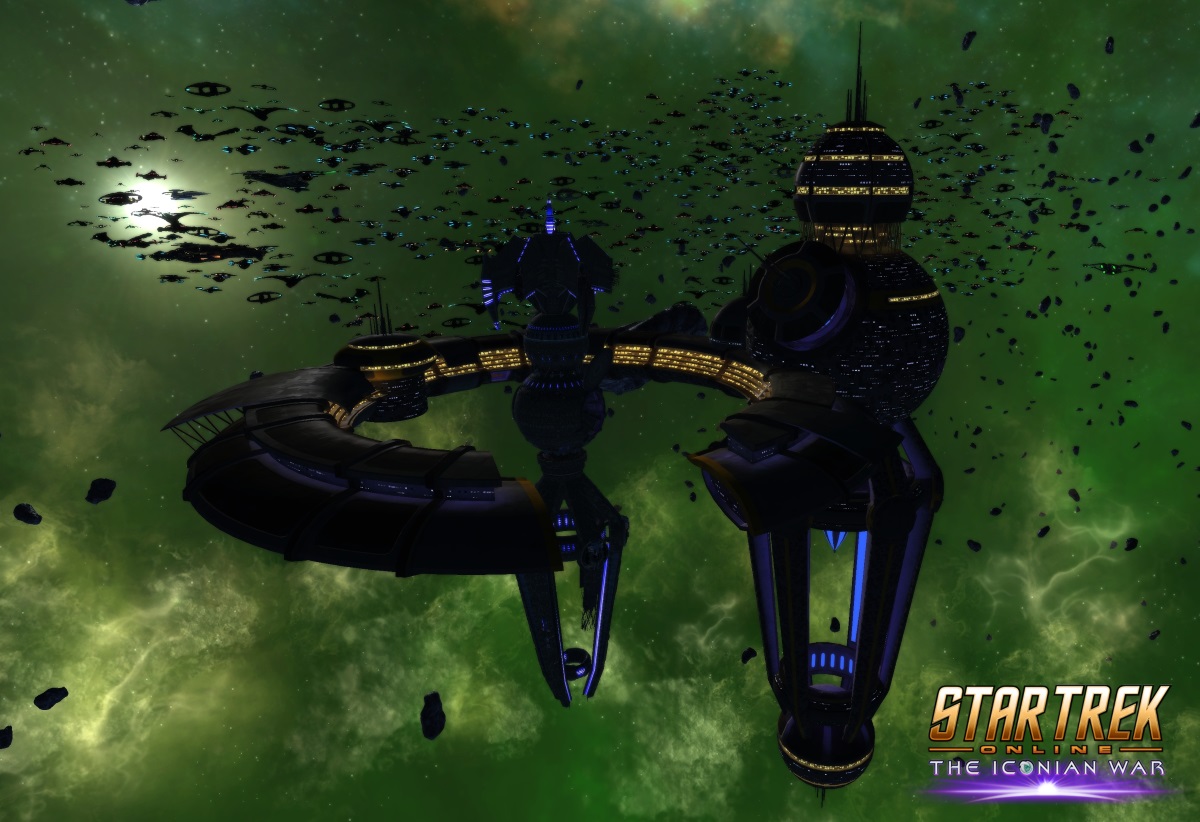 Today, Perfect World Entertainment Inc. and Cryptic Studios released Star Trek Online: Season 10.5, a new update to the sci-fi MMORPG that brings both gameplay improvements and additional narrative content. Following the launch of Season 10 – The Iconian War, the mid-season launch focuses on enhancements to the fleet system including the introduction of armadas – allowing a group of fleets to join forces and provide additional avenues for players to work together to gain new rewards.
Along with new gameplay features, the mid-season update continues the story of the Iconian War through a new featured episode – titled "Broken Circle" – starring voice acting from Aron Eisenberg (Nog), Robert Duncan McNeill (Tom Paris) and Jeri Ryan (Seven of Nine), who continue their roles from Star Trek: Deep Space Nine and Star Trek: Voyager. This episode continues the monthly distribution of new Star Trek episodic content that focuses on a tale five years in the making. It is up to the captains of Star Trek Online to take the fight to one of the galaxy's greatest foes in a desperate attempt to hold the line against their unstoppable assault.
More details for Star Trek Online: Season 10.5 can be found here.
Alongside a prize pool of $100,000, finalists can expect to travel to the USA for the offline finals held in Lake Forest, California.
by MissyS
The PC version of this game is not a "testing ground" for the PS4 version; I cannot stress enough that each is its own game.
by Ragachak