Star Citizen Discusses Community Concerns About Delayed FPS Module and More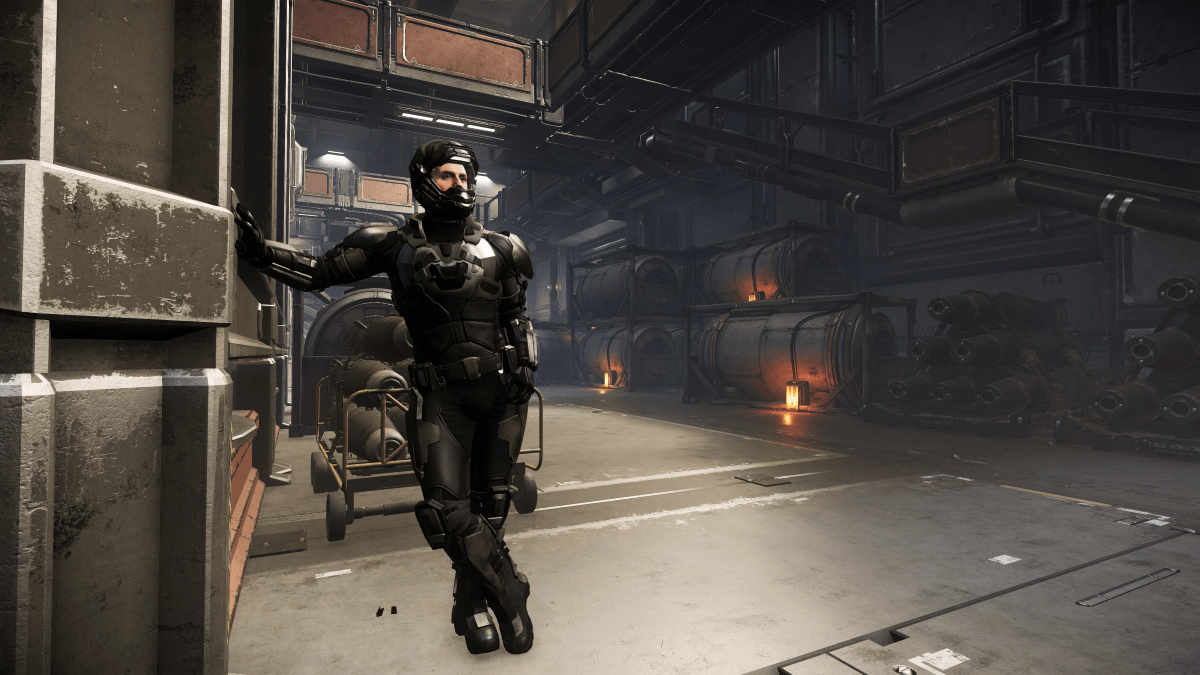 Star Citizen, the epic space game with over $80 million raised in crowdfunding, started this July off to a rocky start.
First came the announcement, via a community letter from Chris Roberts, that the FPS Module (also known as Star Marine) would be delayed due to various technical issues. With no ETA on the development time for Star Marine, this has ended up with many people calling the delay "indefinite," although a development team is still working on the module.
Second came the departure of two key team members: first, senior producer Travis Day, who left to work at Blizzard, and then executive producer Alex Mayberry, who joined the team in mid-May 2014.
This collection of news was an obvious hit to morale for Star Citizen backers and supporters. Cloud Imperium Games has now stepped forward with a lengthy series of posts addressing concerns about the delays, turnover, and other outstanding issues in the community. Among the reassurances in the posts, CIG states that the Star Marine delay is only a matter of weeks, rather than months; that sales drops are expected; and that turnover is common but not a sign of doom. You can read the full discussion on all these points here.
It is with a heavy heart that Epic Games closes down Paragon this year, as of April 26th, 2018.
by Ragachak
Kill3rCombo has announced that they have been purchased by Korean game developer KOG, the creators of Elsword, Grand Chase, and Fighters Club....
by MissyS
Dungeon of the Endless will make its debut on Apple® iPad® this summer.
by MissyS