Springtide Celebration Starts in Eldevin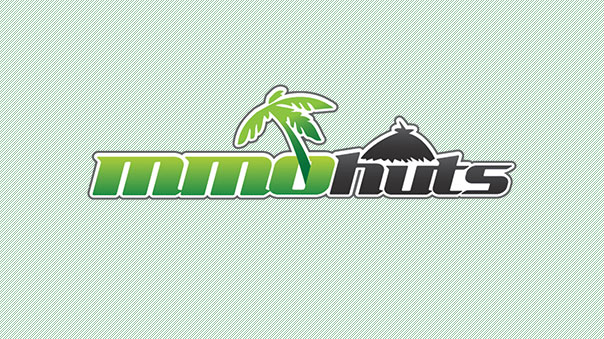 The Springtide Celebration has started in the award winning indie MMORPG Eldevin. Players can now join the celebration which will run for 2 weeks until the 1st of May!
When spring comes to the lands of Eldevin the bluppities start hiding their chocolate eggs throught the realms! The Springtime Celebration features new pets, vanity gear and achievements can be earned. Start your hunt for the magical eggs across many of the realms throughout the game! Beware the Golden eggs!
Eldevin has also just broken into the top 60 games on Steam Greenlight, so if you've not yet tried it, now is a great time to experience an epic adventure in a fantasy kingdom completely FREE.
Which leads me to the most critical thing for me to point out: It is short. Very short.
by Ragachak
The Heroes of Newerth´s team today announced that HoN Tour, its biggest eSports event of the year, has reached the season´s midpoint. So far...
by Mikedot
Recently, Fairytale Distillery has made the decision to move full force with Das Tal onto Steam Greenlight. This means that users can now head...
by Mikedot