Spirit Tales Hosts Costume Design Contest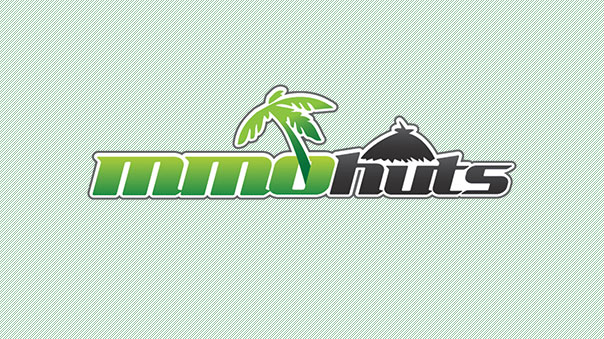 KoramGame has announced a new design contest for players of Spirit Tales.
Players can create a unique character costume to have it featured in Spirit Tales. The winning design will be implemented permanently as a costume option, and the winner will also get a free copy of their own costume. Runners up will earn costumes of their choice. The deadline is June 7 (with voting between June 11 to June 18), so check out the full details of the contest on the game's forums.
Spirit Tales Costume Design Contest Flyer

Source:
Turn one of your Spirit Tales costume designs into a virtual reality

Calling all artists, designers, and creative Spirit Tales fans! It is time to whip out your pens and paper, or just start up Photoshop, because KoramGame announced today that they will be holding their first ever, Spirit Tales costume design contest!

Fans will have the opportunity to dig deep into their imaginations to design a unique character costume and have it featured in Spirit Tales, a cute fantasy 3D MMORPG that already boasts over 40 million fashion combinations. The winner of the contest will have their design converted and forever implemented into the game by the Spirit Tales team, and will receive an in-game copy of their very own costume after creation. The winning design will also be made available for everyone in the world of Spirit Tales. So find that quiet place to visualize and let the contest begin!

For more details on the costume design contest visit: http://forum.koramgame.com/thread-60974-1-1.html
Next Article
Two months after the official release of MU Legend's OBT, the highly anticipated "Faction Wars" update is coming.
by Ragachak
Fincon, a Korean developer globally launched their new mobile idle RPG on iOS and Android today, Hello Hero All Stars.
by Ragachak
Brig-12 is a pretty fascinating creation, and I like the concept of it immensely. It's a free-to-play single-play CCG/Strategy Game.
by Ragachak