Space Engineers Sells 250,000 Copies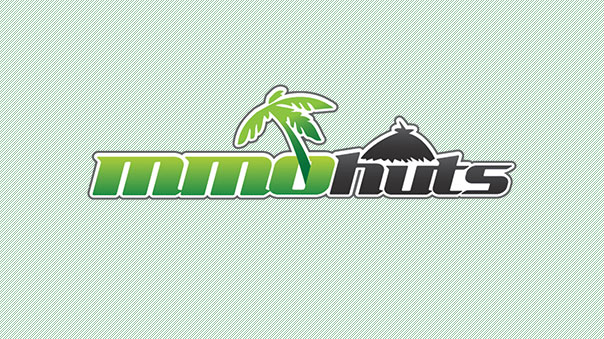 Four months after its release on Steam Early Access, Space Engineers has sold over 250,000 copies and steadily keeps in the top places at the Steam Top Sellers.
Space Engineers has been under intensive development through this period; new updates released on an almost weekly basis. Every update comes with a showcase video demonstrating what is new – all 19 updates can be previewed at Space Engineers' YouTube channel. The development team is now working on finishing the Survival mode and the Multi-player.
Space Engineers has also been selected by the players as the 4th best indie game of 2013 in the "Indie Game of the Year Awards" organized by IndieDB and Desura.
"We want to thank everyone who keeps contributing to the development of Space Engineers by publishing their creations on Steam Workshop and YouTube and also sending us valuable feedback and ideas. Space Engineers is about its community!" said Marek Rosa, CEO of Keen Software House.
Update 01.019.010 has also been released today. This update implements the synchronization of inventory in Multiplayer, adds the name tag above the player's character and many other new features and fixes.
This is the full list of the new features and fixes in update 01.019.010:
Features
– inventory synchronization in Multiplayer
– player's name tag above character (will be replaced later by correct radio visibility with ID)
– game option: disable headbob
– added more space in G screen for modders
– added more sounds
– asteroids are now visible from a larger distance
Fixes
– fixed door animation (instant closing in some cases)
– fixed shadow stripes visible with some FOV settings
– fixed sound fade-out for looping sounds
Space Engineers is available for purchase on the developer's web site: www.SpaceEngineersGame.com/buy.html, on Steam: store.steampowered.com/app/244850 and at several other online distribution services.
Fractured Online, a dynamic open world MMORPG from Dynamight Studios and Gamigo, is ready to make its biggest announcement yet!
by MissyS
Failure was original conceived during an internal game jam - we were in a bit of a pickle due to losing our lead artist.
by Outfoxed
Blood Bowl, Cyanide Studio's adaptation of Games Workshop's famous Fantasy football board game inspired by the Warhammer world, is a...
by Mikedot