Space Engineers and NVIDIA partner for Creation Contest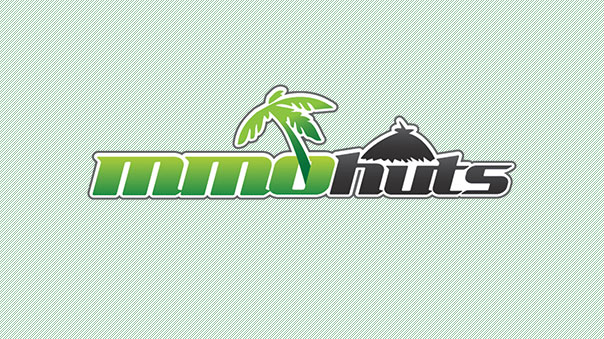 Independent developer and creators of Space Engineers game, Keen Software House, is launching a creation contest in collaboration with NVIDIA and offering the chance to win high-end NVIDIA GeForce GTX-based graphic cards. The contest will focus on the players' creativity and will be divided into three different categories: level design, fan fiction and HQ screenshots.
The goal for the "Level Design" contest is to create a single-player / coop mission. It can be either part of a story or just an independent mission. For the second contest, you need to use your imagination and write a story inspired by the Space Engineers' universe. As, for the third category, "HQ screenshots", we are asking you to capture hi-res images from the game so we can print them and decorate our office walls.
For those interested in participating to any of the three contests, please click here for more details.
For more information about the Level Design contest and the development of Space Engineers, read Marek Rosa's latest blog-post.
Armored Warfare: Early Access Test and Founder's Sale Announced - Be the first to try out this competitive new tank battle game
by Mikedot
Obsidian Entertainment and Allods Team have revealed an article on the Skyforge stats system, which sheds light on how players can pick the be...
by Mikedot
Terra Battle 2 begins a pre-registration campaign starting tomorrow [August 3rd]. All you have to do is register your email!
by Ragachak