Soul Captor Begins Closed Beta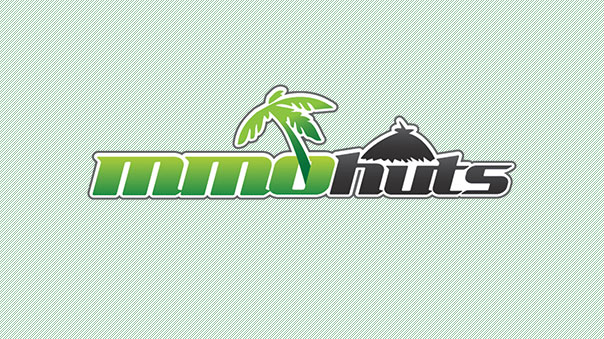 Gamania has announced the start of closed beta testing for Soul Captor.
Everyone who participates in the closed beta test will earn a Goldenmane Mount, a Run With  Joy emote, and item enchantments when the game goes live to help them in their journey. Soul Captor's beta will also feature a full schedule of events, contests, and in-game competitions.
Gamania (beanfun) also publishes Divina and Lucent Heart.
Soul Captor Gameplay Screenshot
Source:
Soul Captor is LIVE!

– CBT starts today @ www.soulcaptoronline.com

Gamania Digital Entertainment is thrilled to open Closed Beta Testing for its new higly anticipated free to play mmorpg Soul Captor. The CBT is live today and the Gamania team can't wait to receive the first feedback from players and would like to thank everyone in advance for testing the game. Everyone is welcome to join the fun at www.soulcaptoronline.com.

Community Events

Enter the world of Soul Captor with your trusty Anima by your side now that Closed Beta has started (from 3rd of July). Immerse yourself in this beautifully inspired adventure on your quest to save the Dual World from destruction, capturing monster souls along the way!

Everyone who enters Closed Beta can claim these great free prizes once the game goes live: a 'Goldenmane Mount', a 'Run with Joy' emote, and item enchantments!

Throughout Soul Captor Closed Beta, we will be running a fun-packed schedule of contests, competitions and events both in game and out.

There's plenty to keep you busy and loads more to win, so stay up to date with all the latest news on our website, forums, Facebook page and Twitter feed!

Soul Captor is scheduled for full release very soon on Gamania's beanfun! platform.
Next Article
The gamigo group announced today that the release of ArcheAge: Unchained is being pushed back to October 15th.
by Ragachak
The Lord of the Rings Online going free to play in Europe through Codemasters starting November 2, 2010. LOTRO Will finally be F2P for Europea...
by Guest