Soldier Front 2 Rebrands to S.K.I.L.L. – Special Force 2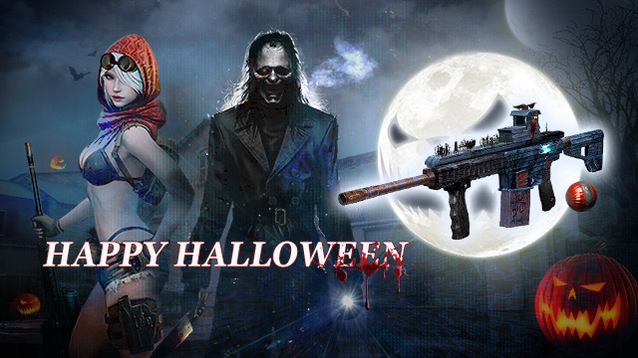 As of now, publisher Gameforge has taken on the licensing rights for Soldier Front 2 in the USA. Gameforge has been operating the game under the name S.K.I.L.L. – Special Force 2 for years now in eleven European countries. Up until recently, the rights for the American market were with Aeria Games, who have however now shut down their operations of the game. 'We have had numerous requests from the American community asking that we take on the publishing for the USA. As S.K.I.L.L. – Special Force 2 is already a successful member of our portfolio, we felt it was only right that we take on responsibility for the American region', explained Susann Schöltzel, Product Director at Gameforge, 'We look forward to offering American players the opportunity to continue enjoying their game'.
Players of the former Soldier Front 2 will be able to sign up on the game page from the 25th October. To celebrate the USA launch there is a Deluxe Bundle available on Steam. This contains numerous weapons, including the M18, M84 or the AWP – a much-loved sniper rifle. The Halloween Pack contains a Reaper Knife, skin and Flashlight. Moreover, a whole host of in-game events in which players can earn unique rewards will be running alongside the Halloween event. More information can be found on the S.K.I.L.L. website.
Next Article
Entropia Universe's Easter Event, "Easter Mayhem 2019" has begun, and will last until April 29th, 2019.
by Ragachak
Companionship is a vital part of any virtual world and there's no better way to foster that sense of cooperation than with pets.
by Guest
CSR Racing 2 announced a collaboration with Universal Pictures' Fast & Furious Presents: Hobbs & Shaw today.
by Ragachak