SOE Transfers Pox Nora to Desert Owl Games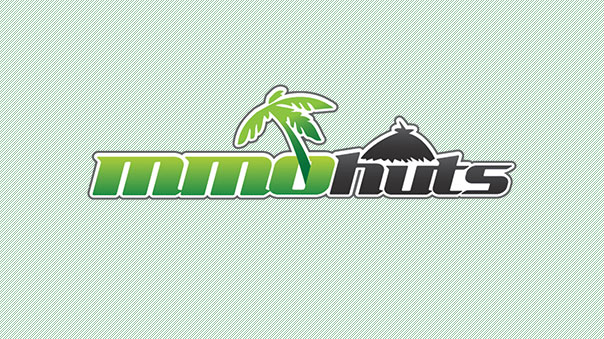 Rather than closing the game, Sony Online Entertainment LLC (SOE) has found a new home for the strategy game Pox Nora with Desert Owl Games, an indie studio founded by two of the three original creators of the game. As of Saturday, March 8th, Desert Owl Games has taken over the development of Pox Nora and re-launched with a new web site.
SOE and Desert Owl Games have been working together for months preparing for the transition so that Pox Nora players can easily transfer their existing accounts over to Desert Owl Games with as little interruption as possible. SOE Pox Nora players who need to transfer their accounts should do so at this link. More information regarding the transition will be provided on Desert Owl's forums here: http://forums.poxnora.com.
"It's unprecedented to have a big game studio return a title to the original creators. Sony Online Entertainment could have easily gone the more common route: stopped producing content and letting Pox Nora fade away. Instead, they chose to do what is best for the players! It's amazing, and we are so excited to continue to support such a great game," said Art Griffith, CEO of Desert Owl Games.
"It's always sad to say goodbye to a game, but by returning the game to its original creators, we know Pox Nora is in great hands," said John Smedley, President, Sony Online Entertainment.
This transition is part of Sony Online Entertainment's continued efforts to streamline its lineup and focus its resources on priority titles and franchises.
For more info, visit www.soe.com
Next Article
Star Vault needs YOUR help to push our servers to the limit one last time before early access launch!
by MissyS
The title's arrival on Steam, which recently reported on achieving 100 million active accounts milestone, is expected to result in further g...
by DizzyPW
H1Z1's team has laid out their July development plans over Reddit and the game forums.
by MissyS