Snowman Invasion Hits Knight Age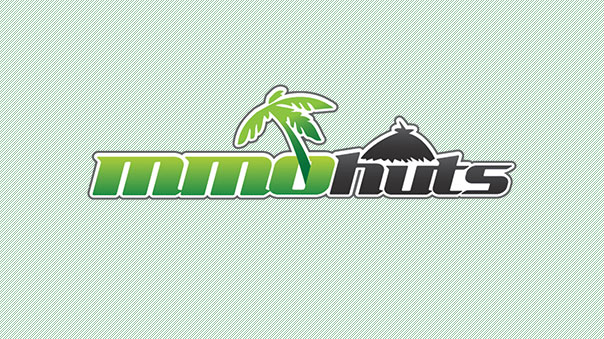 Joymax has released a new winter-themed event for players of Knight Age.
In the new event, a giant new field boss – the Fat Snowman – wanders the wild forest near Yann Valley Village. This field boss cannot fight back, even when attacked, but has an enormous amount of hitpoints to whittle down to be defeated. Once the Fat Snowman's HP reaches zero, it bursts into a massive amount of little snowmen scattered around the field, each dropping a special item when defeathed.  There are 40 different items that can be dropped from each frozen monsters including the latest Snowman Pupa and winter outfits!
Knight Age is currently featuring tons of winter festivities and a mega sale with cash items up to 70% off until January 15th; players can also have a chance to get a free Mashimaro as their battle-companion.
Knight Age Gameplay Screenshot
Next Article
Have you ever wondered how a battle between an archer, Indiana Jones, a ninja, a pirate, and a Star Wars' Storm Trooper?
by Guest
Battlestate Games Studio has announced that Escape from Tarkov's technical Alpha testing has begun.
by MissyS
Seal Online: Blades of Destiny has a new series of events available until next week.
by MissyS