SMITE's New God, Tyr The Lawgiver, is Unleashed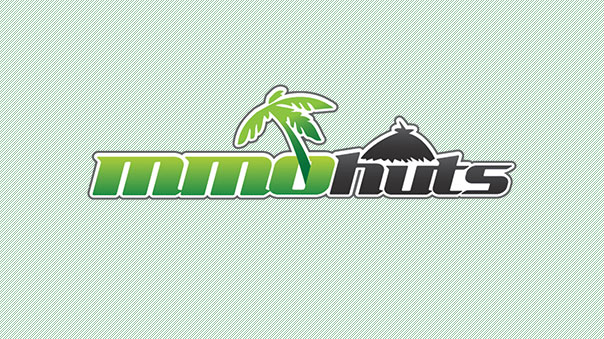 Today we have another new addition to Hi-Rez Studio's SMITE roster with the release of Tyr, the Lawgiver.
Tyr is the embodiment of courage, honour and justice, worshipped as the pinnacle of righteousness. He is a physical melee bruiser who looks to crush his opponents with his series of powerful abilities and two stances. Using either the Assault or Guard stance, Tyr can alter what effect his abilities have on him and his opponents.
For example, with his Power Cleaveability, Tyr can choose to push enemies back and into the air in Assault stance, or heal himself for each enemy hit when in his Guard stance.
Tyr's ultimate ability is Lawbringer, which rains down big damage on all opponents within radius. Leaping high into the air, he brings down damage and slows all enemies within the target area.
Also included in this latest SMITE update are new golden skins, three new voice packs and some major changes to the games front-end user interface.
Next Article
Ink Stains Games have launched their Kickstarter campaign for the hotly anticipated top-down shooter, 12 is Better Than 6.
by MissyS
NGames is happy to announce the Closed Beta date for Abyss is August 12th at 21;00 PM, 2015.
by MissyS
World of Warships is leaving the PC behind, and moving onto mobile with World of Warships Blitz.
by Ragachak