SMITE World Championship to be Powered by Curse Voice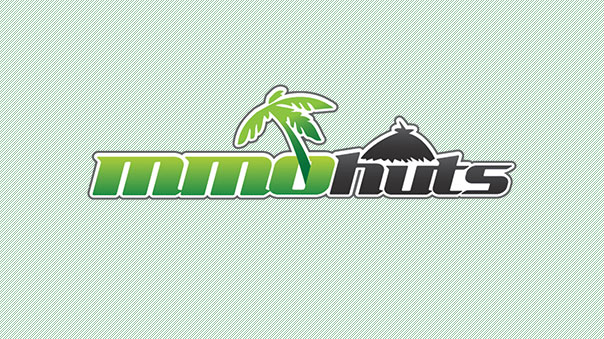 Hi-Rez Studios and Curse, Inc., today announced that all team voice communications at the SMITE World Championship (SWC) will be powered by Curse Voice.
The SMITE World Championship, one of the largest eSports tournaments ever, with a prize pool of over $1.9 million, will be held at Atlanta's Cobb Energy Performing Arts Centre on January 9 – 11, 2015. The tournament features the top eight SMITE teams from five regions around the globe, with teams from North America, Europe, China, Brazil and Spanish-speaking Latin America.
As the Official Voice Provider of the SMITE World Championship, Curse Voice will be the primary communications platform between players during tournament play. In addition, attendees at the event will have unique opportunities to interact with the Curse staff, and will receive free Curse merchandise, as well as a special "Curse Voice" skin for the SMITE god, Apollo.
"Curse Voice has become a critical and beloved tool for SMITE players since we introduced it to our players over the summer," said Todd Harris, Chief Operating Officer of Hi-Rez Studios. "The service's smooth integration with the game, and easy-to-use interface, have driven wide adoption and love from our community. We are proud now to feature the service at our biggest event yet, the SMITE World Championship!".
Curse Voice represents the next generation of voice communication technology for gamers. Based in the cloud, the service brings together your favorite games, friends, and teammates with world-class technology to provide you with an epic communication experience.
"We've been thrilled with the response Curse Voice has received from the SMITE community," said Donovan Duncan, Vice President of Marketing at Curse, Inc. "The ability to strategize and communicate in real-time is so important to a game like SMITE, and with over 1.9 million dollars in prize money on the line, it makes perfect sense to take our partnership with SMITE to the next level by powering the voice communications of the SMITE World Championships. We are looking forward to being in Atlanta on January 9-11 to watch these elite teams battle to become the first ever SMITE
world champions."
Next Article
A daily dose of MMO news featuring Trion Worlds, Fields of War, Maplestory 2, and more.
by Guest
Xaviant today announced that their hit battle royale game The Culling will be making its way onto Xbox One's Game Preview program.
by MissyS