SMITE Sets Celestial Wedding Patch for August 18th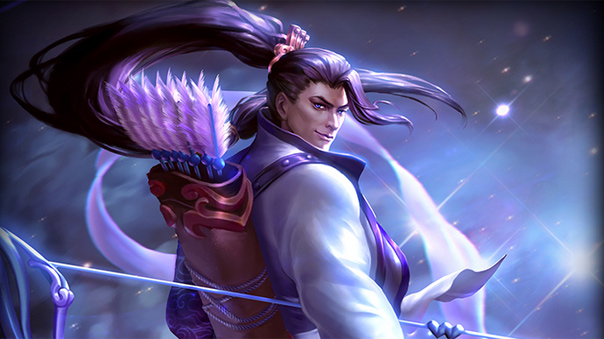 Hirez has released patch notes for SMITE's upcoming Celestial Wedding update, set to go live on August 18th, 2015. While overall balance changes are small, the four skins set to arrive are certainly top tier.
Chang'e and Hou Yi are set to receive a couple themed skin set around their Celestial Wedding, including a Hou Yi shooting moons out of the sky. Odin is taking a trip to the east as he appears in a shogunate outfit, Daimyodin. Zeus also sees his regal tier 2 skin, Wrath of Olympus, including a gold chain to show what a player he is. Infiltrator Loki now has a custom voice pack to match his shady ways.
New players can now enjoy a new tutorial mode guiding them into the game mechanics in a single player stress free environment.
Finally balance changes are light this week, with the primary focus toning down the big bad bug tank, Khepri. Being both an incredible ally protector, and rock solid front line charger, he was a bit too powerful on all fronts. But given his high utility based kit, finding the right nerfs is challenging. In the end damage mitigation and protective shields took the real hits here.
Catch the full patch notes and new skins here.
Next Article
WEBZEN announces the upcoming European and North/South American release of the highly anticipated PvP MMORPG, Archlord II.
by Mikedot
KingsIsle Entertainment is celebrating four fun-filled years of swashbuckling adventure in Pirate101!
by DizzyPW