SMITE Reveals Isis And More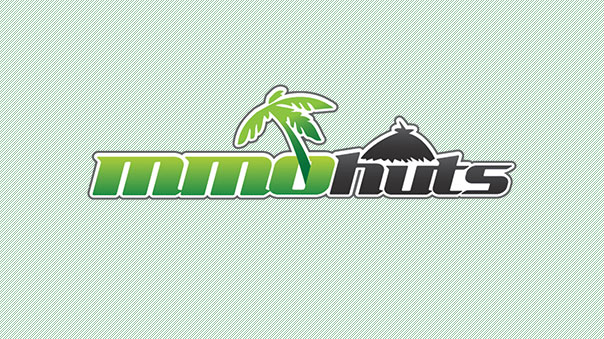 Today, Hi-Rez Studios have released a new SMITE god, Isis, Goddess Of Magic. Once a ruler of Egypt with her husband Osiris, Isis now wields her scepter as a mage protecting and boosting allies with her range of abilities. With her ultimate Circle of Protection, Isis plants her staff into the ground, allowing allies within radius to take less damage from all sources. The new goddess can also disrupt her enemies with Dispel Magic, silencing and causing them to lose a portion of magic protections. Players can also purchase a new skin, 'Queen of the Nile Isis'. Find out more about Isis, Goddess of Magic in her god reveal video!
A new Global Agenda themed skin is now available for Vulcan. The Sentry Vulcan skin can be purchased with gems, or is free to those who have reached Level 30 on at least one character in the game Global Agenda. The skin will be automatically applied to the Hi-Rez Master Account linked to the Global Agenda character.
Also introduced in this latest patch is new god leveling functionality. For every game that is won, a player's chosen god will earn Worshipers. The more Worshipers you have, the higher your God Rank. There are 10 ranks for each god plus a Mastery level.
Find out everything that's launched in the new update in the patch notes!
Next Article
A recent interview with Jake Song reveals the anticipated (though sadly not yet slated for an English release) MMO edition of Civilization is ...
by DizzyPW
KOG Games announced that the PVP League 1 has begun for Elsword, which is an international 2v2 PVP series.
by Ragachak
Comparable to other X-Legend titles like Grand Fantasia and Kitsu Saga there's a nice variety innovative features that adds to its appeal.
by Guest