SMITE Releases the Sleeping Giant, Kumbhakarna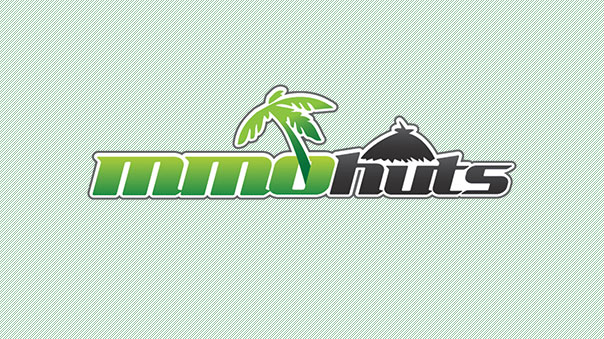 By now most fans of HiRez Studios mythological MOBA, SMITE, were aware the Hindu Guardian Kumbhakarna was joining the battlefield of the gods this week. But quite a surprise in the patch notes arrived as we learned SMITE is updating to a newer version of the Unreal 3 Engine to push the upper ceiling of what they're capable of implementing into the game to new heights. It's all speculation what this could mean, but the future of the game just became a little brighter.
Beyond the release of Kumbhakarna, this patch saw some serious reworks to cripple and sweeping attacks that will make cripples slightly more valuable and sweep attacks used while moving a bit harder to land. Skills that apply both root and cripple effects will now still apply the cripple effect even if the target was immune to roots at the time. Sweeping attacks have had their accuracy honed.
Many gods that saw dominate play in the recent Atlanta launch tournament including Chaac and Nemesis have also been toned down a bit. See the full balance change notes on the official site.
World of Warplanes is aiming for new heights with this gigantic update! It's the biggest since the game's release in World of Warpla...
by Ragachak
Nanoo Company is proud to announce their first game from a Japanese developer (Marumittu), called Tap! Captain Star.
by Ragachak