SMITE Releases New Tutorial Video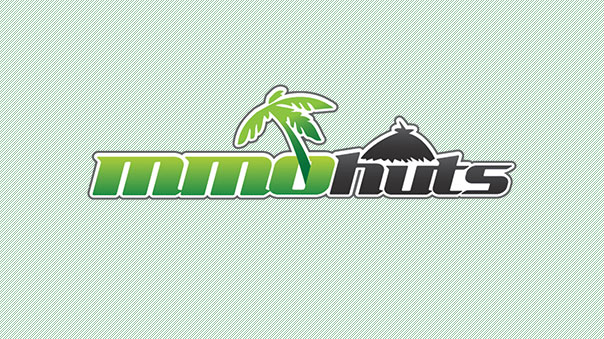 Developer of SMITE, Hi-Rez Studios, has released a new video offering a tutorial for SMITE gameplay.
The video is designed to introduce the basics of how to play SMITE, especially for players who have never played MOBAs before. It also showcases a close-up view of a SMITE match through the eyes of the player. The video is narrated by Todd Harris, COO of Hi-Rez Studios (who has also narrated Tribes Ascend videos).
If you want to see more SMITE gameplay, check out our First Look video.
SMITE Tutorial
http://youtu.be/26UoxVq7-3s
Conquer Online released in 2003, and is now celebrating its ninth year in service with a bundle of special events.
by MissyS
Today, just a month before the release of the game, the latest title in the spectacular RTS series created by developers Eugen Systems, Wargam...
by Mikedot
Perfect World Entertainment and Cryptic Studios were at PAX Prime, showing off Neverwinter to players and editors alike.
by MissyS