SMITE Patch Notes – The Reborn Prince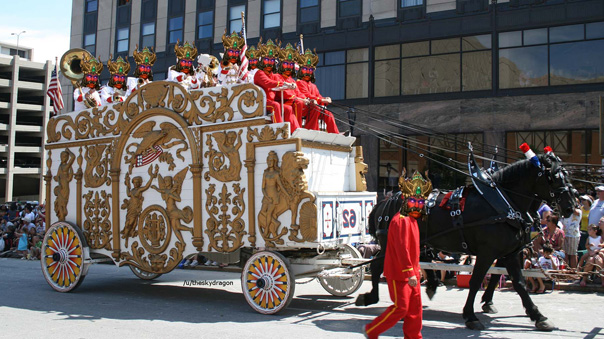 Hirez has revealed patch notes for SMITE Patch 2.20 – The Reborn Prince. This small balance patch includes a visual rework of Ne Zha into an even flowerier girly man than before, a major Ravana overhaul that's sure to send him hurtling into competitive play, and the inclusion of Clash mode as a regular part of the mode rotation.
First off there's Ne Zha. You can check out his card art and a quick shot from the stream of his in-game default skin animation below.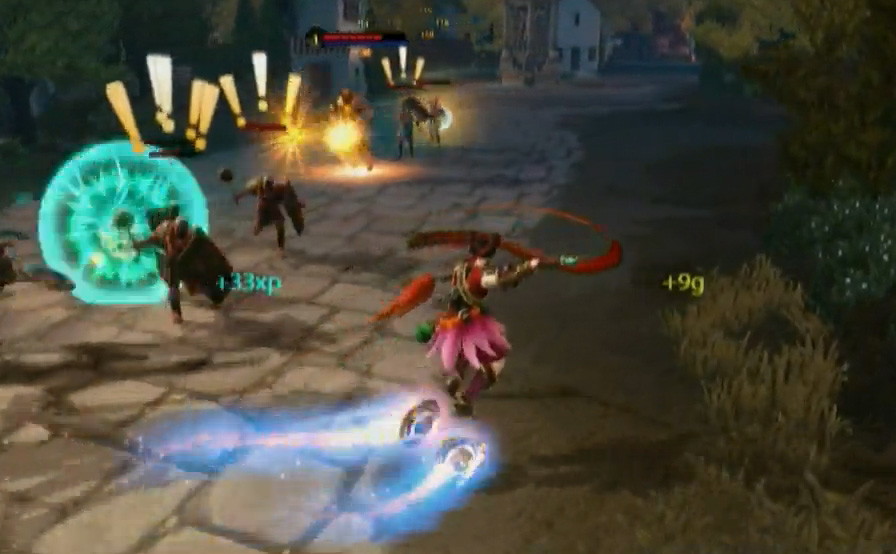 In addition, Bacchus, Xing Tian, and Chiron receive fresh new skins. Plus Artemis gets the nice legendary flesh tone rework that the gods are all slowly receiving!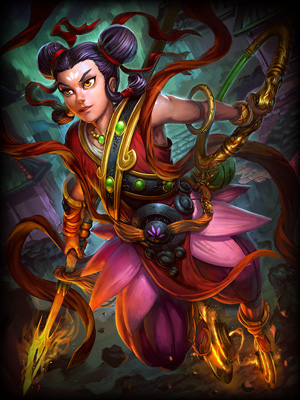 Now onto Ravana. After underperforming as a melee warrior/assassin hybrid for some time, Hirez has decided to let this demon master fight without one hand behind his back! This equates to a more brutal auto-attack combination, a passive that grants %hp shield stacks for successfully comboing 8 punches (stacking 3 times!), a removal of healing limits on 10-hand Shadow Fist, and just massive brutal buffs to both Prana Onslaught and ultimate Mystic Rush.
Check out the official patch notes for exact details on the numbers and get ready for the coming weeks of brutalization that Ravana is sure to bring. Of course he'll be disabled in ranked play until further notice after this patch goes live in the near future.
Next Article
Version 3.5 of Fortnite is a pretty big update across both Battle Royale and Save the World. 50v50 is back, in Battle Royale and more.
by Ragachak
Grinding Gear Games announced that their latest expansion of Path of Exile, "War for the Atlas" goes live today, at Noon PST.
by Ragachak
GamesCampus is celebrating the first year of 9Dragon's service.
by MissyS