SMITE Patch Note Preview: Trickster's Illusion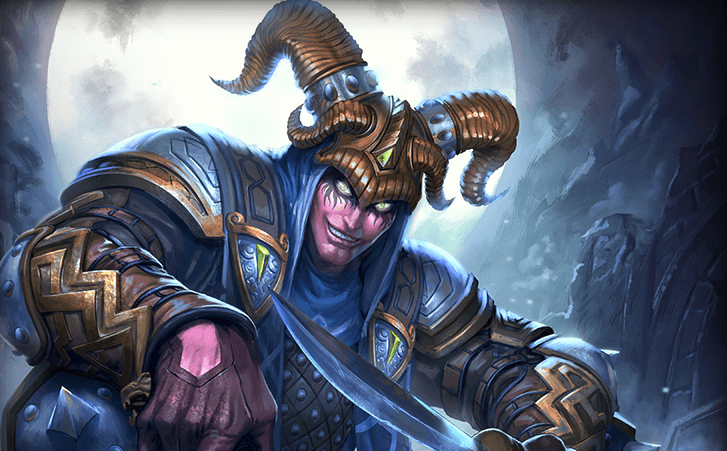 This afternoon, SMITE previewed its upcoming patch, Trickster's Illusion, set to go live on July 21.
The patch highlight is a major visual rework to the God Loki, who also gets new voice packs to match his appearance.
Also included in the update are several new skins: Dr. Vanus Sylvanus, Mortal Coil Medusa,   Golden/Legendary/Diamond Ah Puch, Eager Neith, Enemy Bacchus, Epsilon Bastet, and London Conspiracy Poseidon.
The full patch notes are available here.
Perfect World Entertainment and Cryptic Studios have announced their August game show convention schedule, and have also revealed the release ...
by MissyS
Hunting season is upon us again, and it's time to gear up and head to the idyllic German farmlands of Hirschfelden and other locales.
by Ragachak
This was the first match to go to five so far, and it's beautiful. The other matches were quick and ugly, but Rival has quite a battle ahead...
by Ragachak