SMITE Offers Comprehensive Patch with WuKong Rework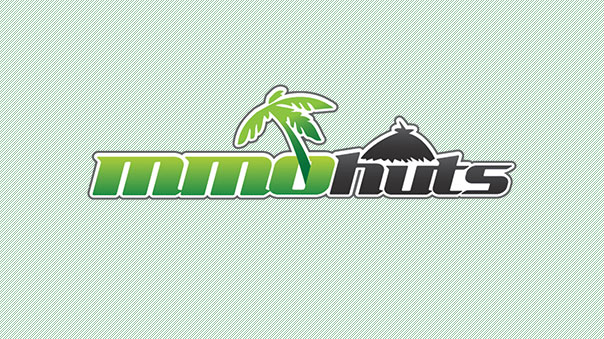 Today HiRez unleashed the beginning of their organized competitive play along with heavy balance changes across the board for their fast growing third person perspective MOBA, SMITE.
In addition to the return of WuKong with a fresh look and complete kit overhaul, details of the League system have been revealed and stand in stark contrast to the origination of the system as seen in League of Legends. Rather than year long seasons, SMITE will utilize monthly seasons with an uncomplicated system of bumping the top 20% of players up while the bottom 20% are demoted. Bronze will stand as the base pool of players (you can't fall below bronze) with silver, gold, platinum, and diamond standing above it. Various rewards await players that climb the ladder, though they remain unannounced thus far. League will be offered for the two most popular modes, Conquest and Arena.
The Ranking system has also received a serious rework with rank 1 for a given god only requiring fifty worshipers rather than the one hundred previously needed. This will tie into the League system to give players incentive to participate by offering larger worshiper pay outs for playing.
Various items have also been balanced and given a secondary tier three option to bring them up to par and make them viable in more situations. Of particular note, items that provide crowd control reduction now stack but have been nerfed in anticipation for said stacking. A variety of bugs introduced with the inclusion of the jumping animation are also being stomped out.
The patch notes are vast and cover everything from spectator improvements to improved camera rotation during specific skills. Be sure to catch all the details on the official post.
Next Article
League of Legends history is made again in the Worlds semifinals!
by Kings Decree
KingsRoad, the multiplayer action-RPG from Rumble Entertainment now available on iPad devices and browsers, is traveling to foreign and exotic...
by DizzyPW