SMITE NA Championship Dominated by COG Red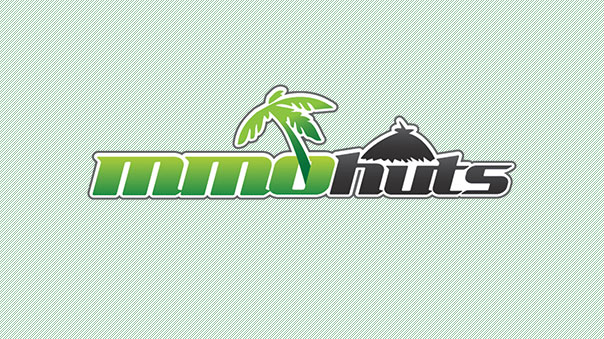 SMITE NA Championship Dominated by COG Red
by HollyPocket (Holly Goodlett) MMOHut Journalist
The ceremonies have come to a close in Atlanta this weekend as HiRez Studios celebrates their season 1 SMITE North American champions, COG Red!
Despite underwhelming performances in pre-contest drills, COG Red showed a near flawless performance throughout the tournament, overwhelming signature teams Dignitas and counterpart COG Prime with odd team compositions featuring rarely used combinations including support Sobek, solo Osiris, and mid Hercules (Termed Booshcules).
Both members of the Cog Dynasty will be representing North America in the upcoming world championships featuring representatives from China, Europe, Latin America, and Brazil. Stay tuned for further post-tournament recap coverage as well as on site coverage of the World Championships starting January 9th. Catch the full tournament at the official Smite twitch feed!
Next Article
Battle Commands takes on the strategic approach where you build up structures and units that provide either defense, offense, and/or resources
by Ojogo
Pox Nora will launch its 29th expansion, Planar Disturbances, on July 27 for Windows and Mac.
by MissyS
Daybreak offered up a peek at the content that is now available to members of the DCUO game. I'm talking of course about Halls of Power II
by Ragachak