SMITE Begins 'The Legend of Camelot' Event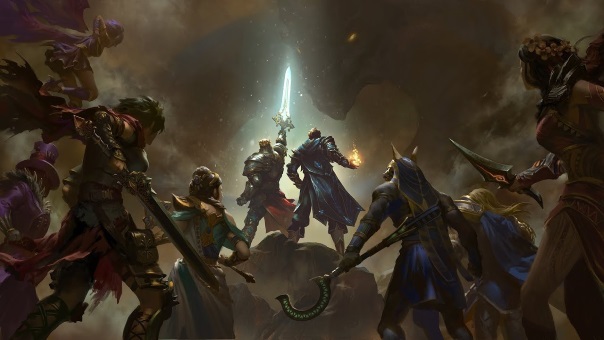 SMITE recently put out a blog post concerning the latest event, "The Legend of Camelot", which goes into detail about what to expect. As the game updates, five bundles will become available to purchase. Each features two Exclusive Skins and two Profile COsmetics. These bundles will cost 900 Gems but are discounted to 750 during the first two weeks of their release. Buying one of these bundles will also unlock the "King" and "Queen" titles, and a 30% off coupon for the next Bundle purchase. Buying three Bundles gives another of these 30% off coupons.
This post also goes over the new "Unlimited" Skin classification, which is coming to SMITE. These are given out to players that participate in these events and unlock all of the content in them. In the past, these were listed as Limited Skins and would never be available again. Unlimited Skins will return for direct purchase at a premium price after their event, so they will come back for players who want them, but did not wish to purchase all of the content to get them.
The post-event price will be the total amount of Gems required to purchase all event components necessary to unlock the Skin during the event. When an Unlimited Skin is purchased after its event, it will not unlock any of the other event content. The Legend of Camelot will finish when Update 6.4 releases.
Next Article
Today, Ubisoft announced that Might & Magic® Heroes® Online has officially launched in English speaking territories. English speaking pl...
by Mikedot
Starting off small five years ago, MMOHuts' fresh new video editor on the scene, James "Bl0nde" Hunt, didn't have much to ...
by DizzyPW
Marvel Future Fight: Now Available - New action-packed RPG brings the Marvel Universe to mobile devices
by Mikedot