SMITE: Amateur Tournament and SlaughterHouse Chaac Skin Annouced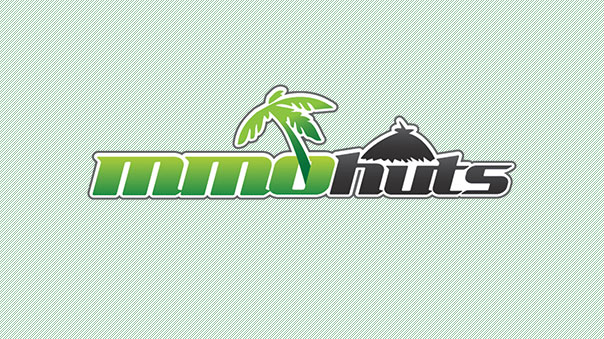 Hi-Rez Studios has teamed up with Iron Gaming to create a unique tournament circuit for amateur gamers. The Iron Games will be a series of online and LAN events leading up to a grand final at the Rooster Teeth Expo (RTX) in Austin, TX July 4th 6th 2014.
Amateur SMITE teams will have the opportunity to compete online to win up to $250 in cash and passes to the LAN events held each month. Teams will also compete at the monthly LAN events to win up to $2000 and their way into the grand finals at RTX. The grand finals at RTX will allow amateur players to play like the pros on a massive main stage surrounded by 40,000 attendees at the event. The grand finals winner will receive $10,000 in cash with second place taking home $2,500 and third fourth place winners taking home $500 each.
Additionally, Hi-Rez will also be releasing a the brand new Slaughterhouse Chaac Skin in celebration of Friday the 13th, perfect for fans of the crazed slasher "Jason".
For more info, visit http://www.hirezstudios.com/smite
Next Article
A limited-time event has begun in Final Fantasy XIV, that corresponds with Japan's Hinamatsuri (Doll Festival). Little Ladies' Day h...
by Ragachak