SMITE: Agni Update Patch Now Available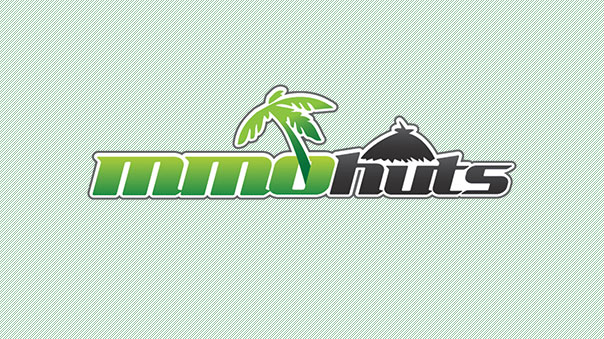 Today's patch for SMITE by Hi-Rez Games revamped the new and improved Hindu God of Fire Agni. Agni now has a brand new model, animations, 2D Art and FXs. Other details in the patch includes player Icons, Updated Arena Maps and more.
General changes for Angi:
General
Agni's model, animations, 2D Art, and FX have all been updated. Agni's passive meter has been updated include a timer indicating how many seconds until your next meteor becomes available.
Rain Fire
Recovery time reduced from 0.6 to 0.4. Should help higher ping players be able to place Noxious Fumes down in time after using Rain Fire.
Fixed an issue where firing multiple meteors would skip animations.
For more details on the update, visit http://www.hirezstudios.com/smite/latest-news/view/smite-blog/2014/02/19/new-in-smite-agni-update-player-icons-updated-arena-map-and-more
S2 Games has just released a new update for their casual MOBA title: Strife. Patch 0.2.38 introduces a new pet, major crafting changes and mor...
by Mikedot
Ardan is a flexible support character with a unique vengeance resource mechanic. This fills up as he takes damage and enables his abilities.
by MissyS
Aurora Studios, developers of Ring of Elysium teased some upcoming features in their next Adventurer Pass season.
by Ragachak