SMITE 4.5 Patch Livestream Gallery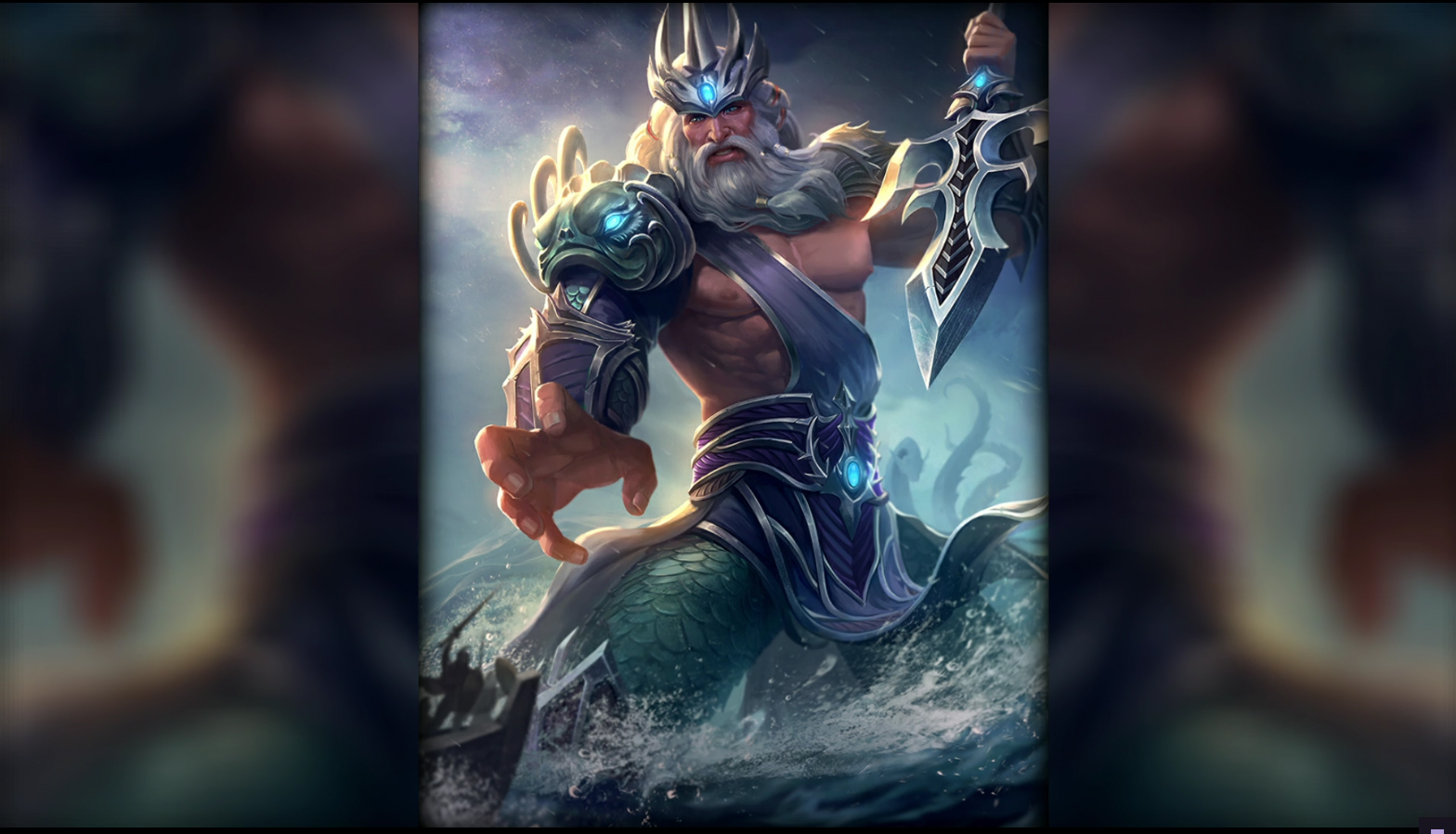 As previously teased by Hirez, SMITE 4.5 has revealed a new Egyptian Space themed event, Celestial Voyage featuring some seriously amazing skins for all Egyptian gods!
Plus there are bonuses in store for the event by figuring out the riddles posed by the event. The sooner you can discover how the clues match the hieroglyphs, the fewer quests you'll need to complete to unlock them!
Check out a peak at the event and skins in the gallery below!
SMITE 4.5 Patch Livestream Gallery
Get a new look at Age of Wushu's newest PVP mode.
by MissyS
You've noticed my mentioning of "the field" by now. The field in ACE is fairly special. Due to its cyber-nature, it isn't bound ...
by ApocaRUFF