SkyForge: Valentines Event Now Available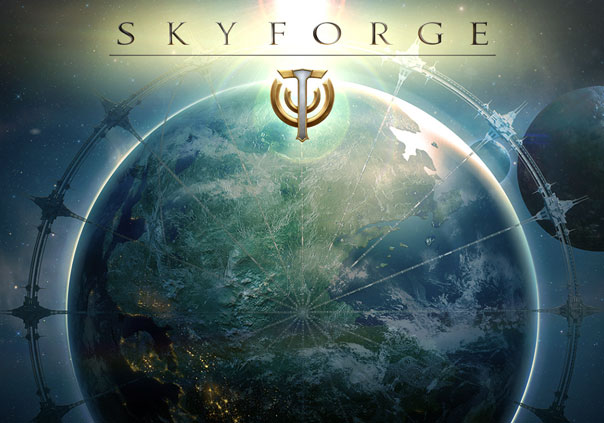 Developers Allods Team and Obsidian Entertainment, along with global publisher My.com, present Skyforge's March of Knowledge update, marking the start of the Valentine's Day themed Mysteries of Love festivities. Players take the role of fledgling cupids to help people fall in love and can show their affection through in-game Valentines. Admire the beautifully decorated seasonal areas of the game or dress up in unique Valentine's Day costumes that are included in the limited time Love packs, which also give access to Skyforge's Monk and Kinetic classes.
The Skyforge March of Knowledge update contains:
Photomode: Allowing players to immortalize their adventures
Legendary Ancient Rings: These powerful artifacts have unique statistical bonuses that standout among Skyforge's current rings.
The Laboratory: A brand-new system simplifying the resistance development process, making it accessible to all players.
Astral Journey: The start of a player driven campaign to fight back the Alien Invasions against the game world of Aelion, once and for all.
For more info, visit https://sf.my.com/
Next Article
We're back for another incredible week of top tier League of Legends eSports action with the Worlds 2017 semifinals.
by Kings Decree
A Golden Age character from Marvel Comics officially enters The Contest: the Alien Crime Fighter, The Vision (Aarkus)!
by Ragachak
DawnBreak: The Flaming Emperor is a 3rd person action-RPG that is about to see a big update this month.
by Ragachak