Skyforge Reveals Anomalies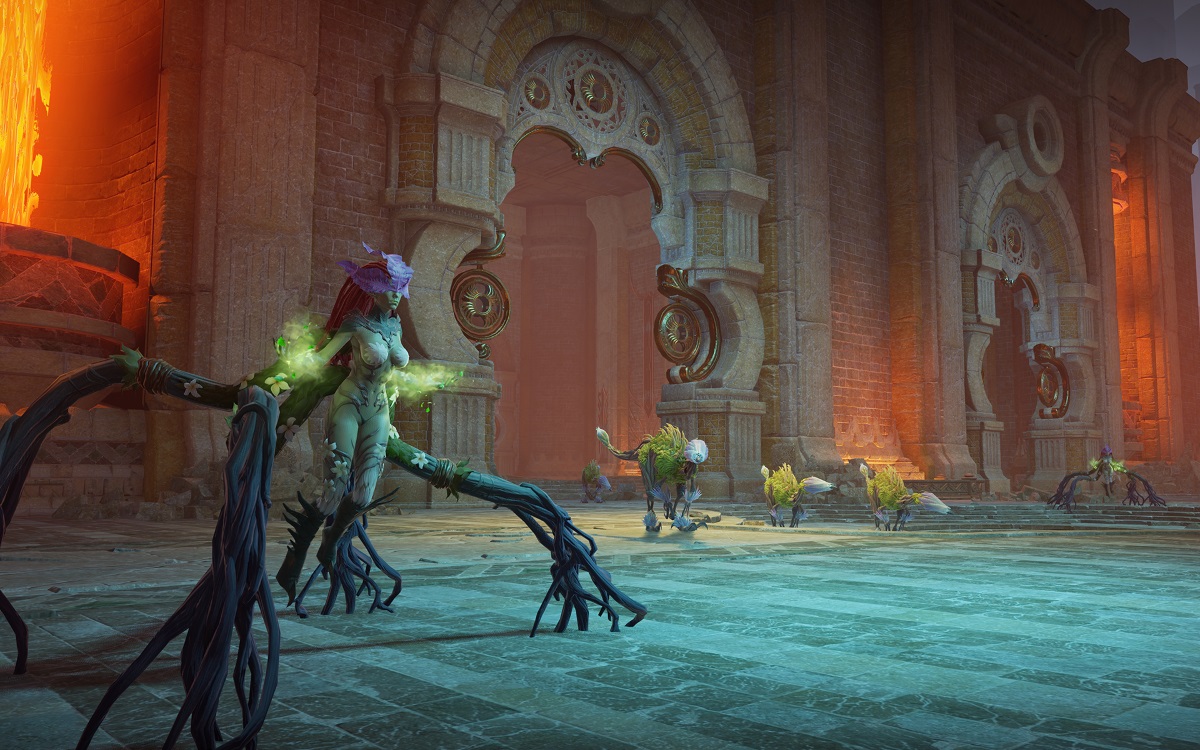 Developers Obsidian Entertainment and Allods Team have unveiled Anomalies, the latest high-end content to challenge players in the upcoming sci-fi MMORPG, Skyforge. Anomalies are large areas that have long been a hotbed of activity for vicious creatures from past Invasions of alien armies. These dangerous zones are home to Ether Resonators, which are sources of incredible power and attract the hostile armies that inhabit Anomalies.

Ether Resonators can help players develop their abilities quickly and provide Epic rewards, but must be fueled by defeated enemies. High-level characters must gather in a party of five gods, teleport to an Anomaly and complete quests to defeat difficult groups of monsters protecting the Resonator. Players can collect rewards from the Resonator after completing just one quest, but the more quests completed in a row before collecting a prize from the Resonator, the greater the prize will be.

For more info on the risks and rewards of Anomalies check out the new blog post by the development team.
Next Article
Players need to start getting ready now, because the TEPPEN World Championship is coming on December 21st, 2019.
by Ragachak
Dragon Saga has now launched its Valentine's Day Event for players to share with their sweethearts.
by MissyS