Skyforge Prepares for Closed Beta Testing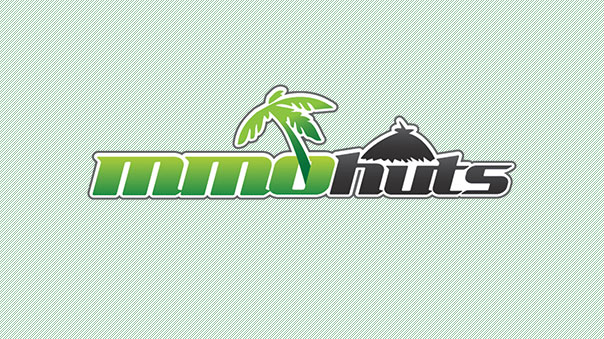 A new producer's letter on the Skyforge community website has begun to lay out the plans for Skyforge's upcoming beta tests.
The Skyforge teams have been preparing for the first official closed beta test in many ways, from polishes to bug fixes. North American and European operations have also been putting in and testing hardware to prepare to support eager testers, along with localizing the game content.
CBT has already begun in Russia, with players giving feedback on critical aspects of the game while basic infrastructure has been established. These tests are promised in "the very near future" for North America and Europe. Streamers are encouraged to contact the team if they'd like a chance to preview Skyforge content on their channel.
The letter also notes that when the test begins, Skyforge will support more players, content, features, and server up-time than the previous Tech Beta weekend. New features available will include character customization, itemization, upgrades, the Marketplace, and followers & temples. The team will also soon be revealing details on Founder's Packs, Raids, Pantheon Wars, god forms, invasions, and more.
Testing intensifies for Smite on Steam as the HiRez team has been actively looking for more players to test the game on Valve's platform.
by MissyS
Featured as a PAX 10 selection, as well as having won the Activision Independent Games award, Cannon Brawl is the highly anticipated debut tit...
by Mikedot
Released way back in 1997, Tibia is one of the oldest MMORPGs that's still around and prospering. The game's graphics are very simpl...
by DizzyPW