Skyforge Interactive Panorama Reveals New Zone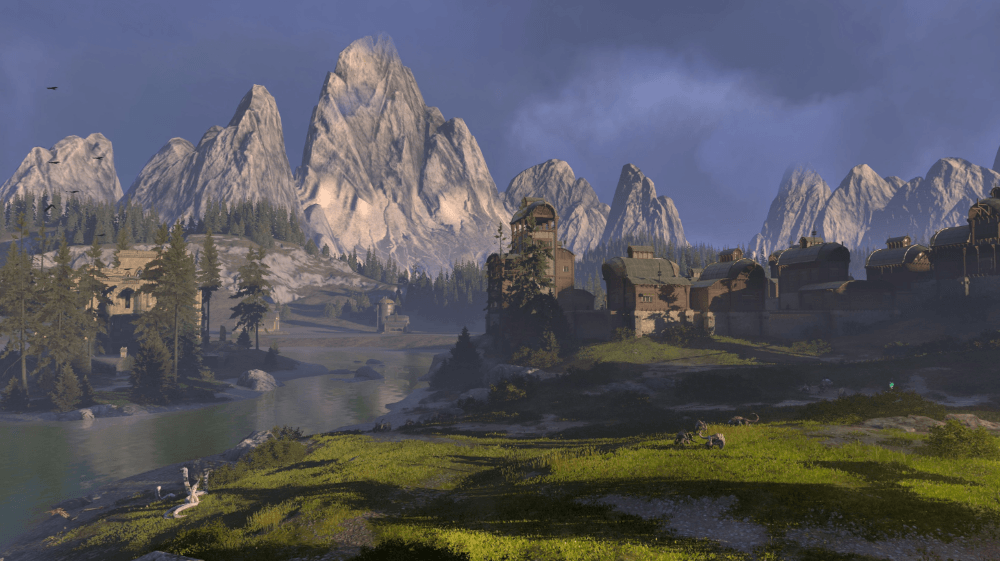 Obsidian Entertainment and Allods Team have released a new interactive 3D panorama for the upcoming sci-fi MMORPG, Skyforge, giving a first look at the location called Veines.

Veines was once a peaceful town nestled in a valley surrounded by scenic dense forests and mountaintops. Now the settlement is ravaged by the merciless forces of the Reapers of Death, including the disgusting, rat-like Virds, which emerge from an underground network of burrows to attack the unwary and Immortals alike.

You can see the full panorama here, and learn more about Veines here.
Quake Champions does feature most of the same gameplay found in Quake 3 Arena and Quake Live.
by Mikedot
Dungeon Crash is a free-to-play energy based simulation strategy RPG from Firefly Games Inc.
by Ojogo