Skyforge – Cyromancer Class Revealed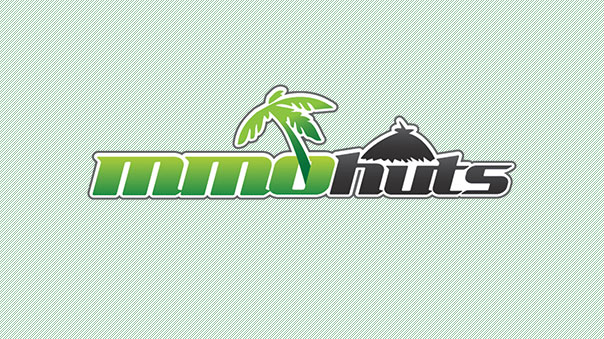 My.com and the Allods Team has just revealed new info on a playable class for SkyForge, known as the Cyromancer.
The Cryomancer is a dangerous opponent capable of inflicting massive amounts of damage, which allows him to quickly dispose of his enemies. And even though he would rather keep them at a distance, the Lord of Cold can deliver a chilling rebuff to anyone who gets too close. Allies will benefit from both the Cryomancer's powerful offensive abilities and numerous crowd control skills.. There is always a place for this versatile class in groups engaged in combat against monsters and other players.
Those who plan to play as Cryomancer will have plenty of abilities to choose from, such as Cryonic Pulse, Icy Missle, Snowball, Whiteout and more As you develop your character, you can focus on inflicting as much damage as possible or on crowd control – making the fight difficult for your enemies. You can also combine both. Whether your character creates trouble for several opponents or directs all their attacks against one target depends on the set of abilities that you can choose to fit a specific situation, or play style.
For more info, visit http://sf.my.com/us/
Next Article
League of Angels - Paradise Land brings a new mysterious hero: Light Envoy; they promise to bring a lot of fun to the League of Angels game!
by Ragachak
Yoozoo is bringing Legacy of Discord and in addition is bringing is bringing a charity that will benefit Disabled People's International.
by Ragachak
SG Interactive has released the Tapasco Theme Spa update for Trickster Online, a four level dungeon for high level players.
by MissyS