Skara The Blade Remains: Enters Steam Early Access Oct. 27th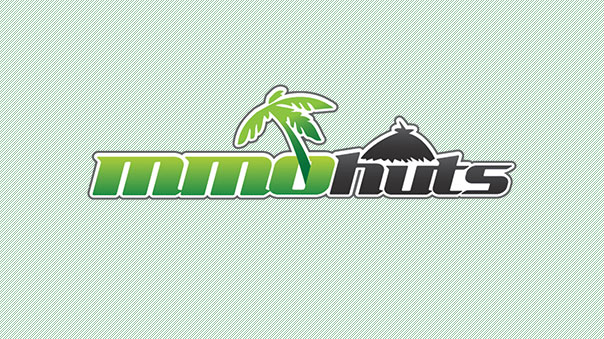 Bit, the indie development studio based in Barcelona, Spain and London, UK, today confirmed its debut title, 'Skara: The Blade Remains' will launch on Steam's Early Access, 27th October 2014 for £12.00/$19.00/€15.00. Skara: The Blade Remains is a revolutionary 'multiplayer online versus' (MOV), third person hack n' slash em up which utilises Epic's Unreal Engine 4 enabling Skara to look triple AAA, on a triple III budget!
"We advise gamers to only purchase the Early Access version of our game if they truly understand what Early Access means", commented Pablo Rodriguez, Creative Director at 8-Bit. "We want our audience to participate in the creative process of building Skara with us and we're excited at how far we've already come. We acknowledge that we still have a way to go, but we also want people to join us on our development journey as we move towards full scale release".
Gamers who choose to purchase the Steam Early Access version will initially be able to play one vs. one battles, in one arena, with one character. Constant updates and expansions are planned for every week following the Steam launch with a dedicated forum set up in which early adopters can specifically contribute to the final stages of development via votes and comments.
Early purchasers will ultimately have their up front payment refunded in virtual currency which they will be able to spend in the virtual store once it goes live at launch. They will also be rewarded with exclusive armour, weapons and have their names featured in the game credits. 8-Bit are charging a nominal fee for the early access version to help with development costs, the final version which will be F2P on XboxOne, PS4 and PC is due to release in 2015.
For more info, visit http://skarathebladeremains.com/
gamigo is proud to announce the sunny season has returned to its popular voxel-based MMO, Trove.
by MissyS
Destiny Chaser is an idle RPG that is on the way to Android's Google Play Store this December.
by Ragachak
Daily dose of MMO News, October 30th 2013: STO, C&C, Hawken, and more.
by Guest