Skara The Blade Remains Chosen for Microsoft Ventures Accelerator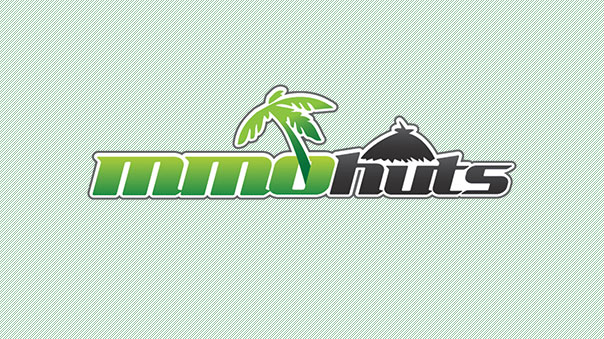 8 Bit Studios, creator of SKARA—The Blade Remains, was recently chosen to take part in a 12 week development programme for start-ups put on by Microsoft Ventures.
SKARA—The Blade Remains will be joined by only one other gaming company this year.
"We are so excited to be a part of the Accelerator Program," said SKARA's CFO Cesar Ortega. "It provides us with many unique advantages going forward as we develop the game, including publishing access to the XboxOne and Windows Phone, and unlimited access to Microsoft's cloud, infrastructure and streaming technology."
As part of the program, SKARA will also receive one-to-one mentoring from Microsoft gaming studios leaders and unique access to the market through Microsoft's customer base and partners.
"Microsoft Ventures Accelerator – London – is pleased to welcome SKARA – The Blade Remains Limited into its February 2014 cohort," said Wesley Knowles, Operations Manager for Microsoft Ventures' London Accelerator program. "Competition was stiff, but SKARA , The Blade Remains Limited had the right mix of a great team and a great idea, whilst being coachable and, in our view, having the potential to attract third party funding."
"We look forward to working with them throughout the 12-week programme in 2014 to accelerate their business to the next level," he added.
SKARA plans on bringing versus fighting into a multiplayer online battle arena. By offering a high quality social fighting experience "free to play," SKARA banks on being immediately popular.
"From the beginning we knew our concept is revolutionary for games," said SKARA's Creative Director, Pablo Rodriguez. "In addition to having the chance to learn a lot, having a company like Microsoft's support is further confirmation that we are on the right path."
Don't you just hate it when a game tries to go for a "fantastic" or grand storyline but is ruined by poorly written dialogue?
by Ojogo
Hero Hunters is a mobile game that has been in beta/development for a while now, and it's finally ready to roll out to the public.
by Ragachak