Sinister set to offer Ultimate Gamepad Control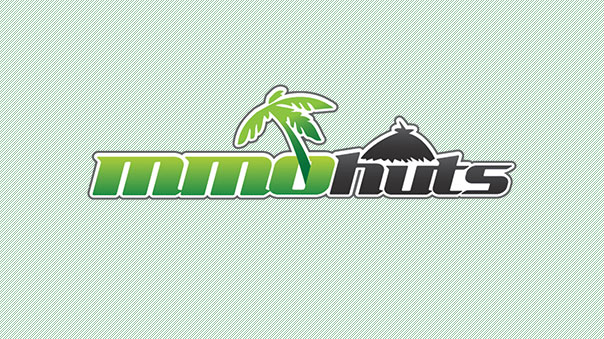 Haptics makes a triumphant return to PC gaming with Tivitas Interactive's upcoming gaming device, Sinister. Utilizing ViviTouch™ HD haptic feedback (the next generation vibration alternative) and featuring interchangeable Elements that allow gamers to tailor their experience to meet their gaming needs, Sinister provides the comfort and advantages of a console controller while maintaining the familiarity and precision of a mouse/keyboard combo.
Unlike any other haptic gaming device, Sinister offers full customization, adjustable ergonomic support, true analog movement, and several different "HD Feedback" gaming modes that can be tailored to match the genre of the game. Sinister's buttons will feel just like those of leading gamepads with the advantage of being able to swap them on the fly, mid-game. Additionally, the device features plug-and-play functionality for gaming right out of the box, and will support both Windows and Linux at launch.
Sinister has begun gaining traction around the world because of its use of ViviTouch and innovative modular Elements. Tivitas Interactive has just launched their Kickstarter campaign, and are looking to make Sinister your device. Please check out the Kickstarter page and share the news. We'd love to answer any questions you may have about the device, so please feel free to drop us a line.
Next Article
Bigpoint has made a major layoff that includes the shut down of its US operations in San Francisco.
by MissyS
"I think next year is the year I'm going to reach Diamond," a coworker said to me before Christmas break in December.
by ColtronXL